Resource Recycling Magazine
Resource Recycling magazine
Select print-magazine content is published online after three months.
Visit our Archive for past print-magazine content.
November 2015
Features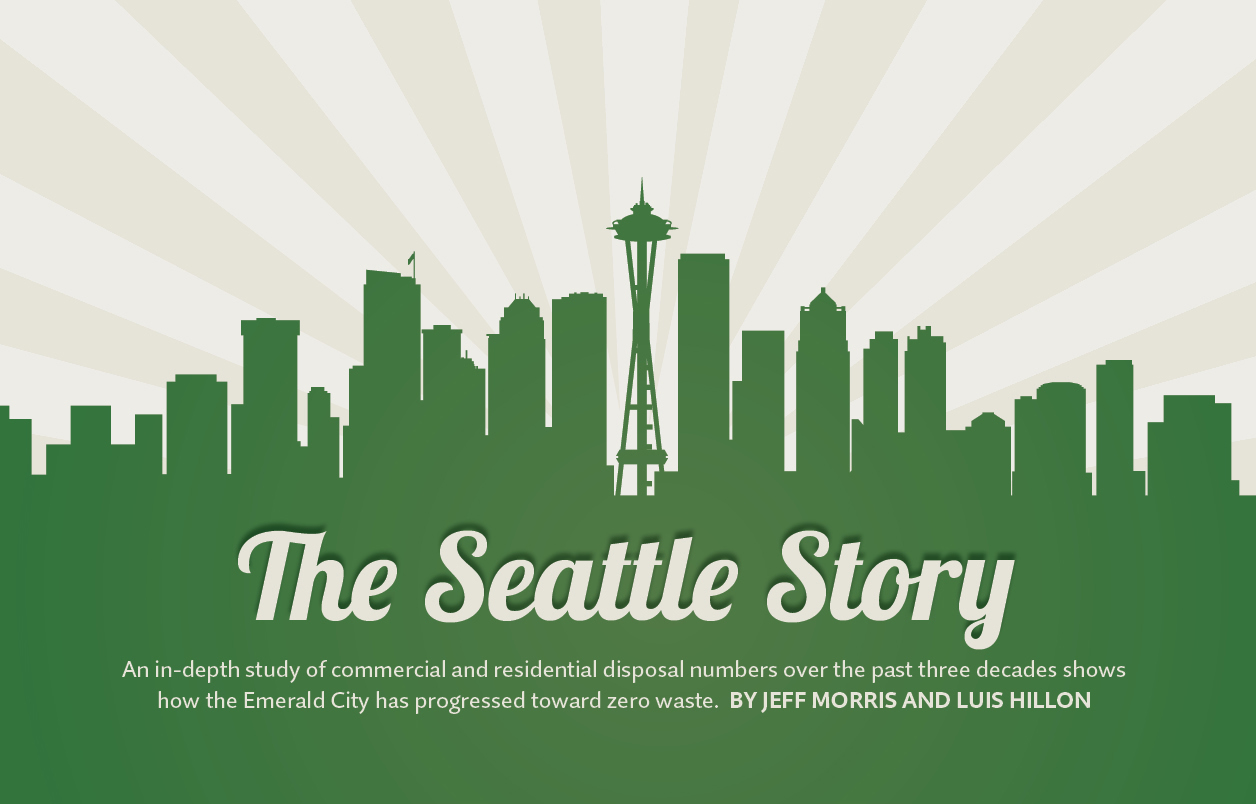 The Seattle story, by Jeffery Morris and Luis Hillon
An in-depth study of commercial and residential disposal numbers over the past three decades shows how the Emerald City has progressed toward zero waste.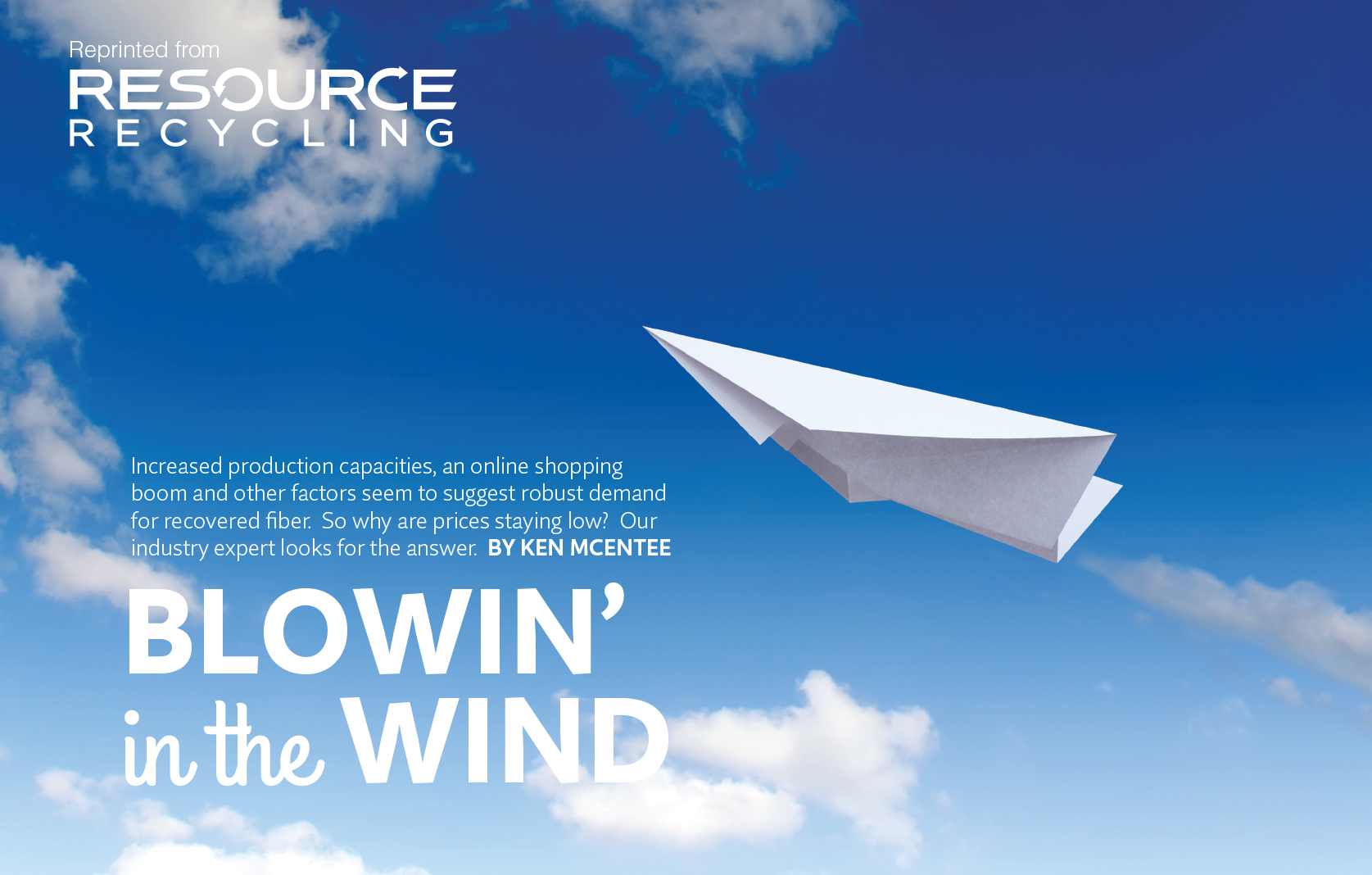 Blowin' in the wind, by Ken McEntee
Increased production capacities and other factors seem to suggest robust demand for recovered fiber. So why are prices staying low? Our industry watcher looks for the answer.
In my opinion: Re-drafting relationships, by Susan Robinson
A recycling leader at Waste Management explains why a fresh approach to contracts between municipalities and industry firms is the first step to an economically sustainable future.
Understanding organics, by Lisa Skumatz and Gary Horton
Many local programs can make major diversion strides by setting up collections of yard debris or food scraps. Learn the facts on controlling costs and developing processing capacity.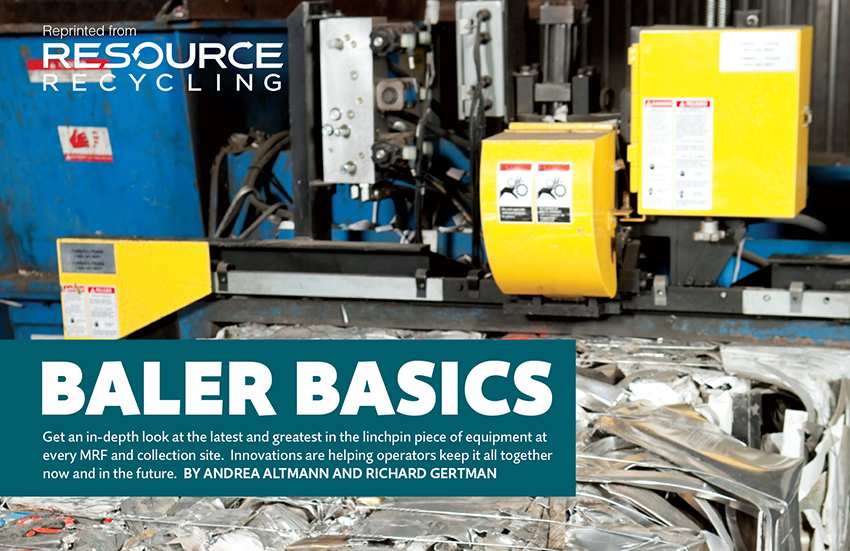 Baler basics, by Andrea Altmann and Richard Gertman
Get an in-depth look at the latest and greatest in the linchpin piece of equipment at every MRF and collection site. Innovations are helping operators keep it all together now and in the future.