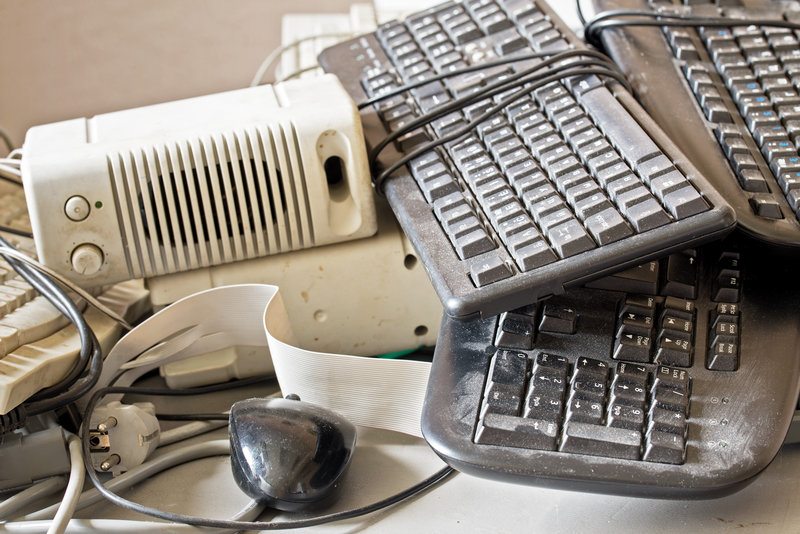 New York state will provide a temporary injection of money to help local governments manage e-scrap collections and recycling.
The state's Department of Environmental Conservation will provide $3 million in grants to reimburse municipalities for up to half of their e-scrap management expenses. The money will come from the state's Environmental Protection Fund.
"The recycling of electronic waste has become extremely burdensome and costly for local governments and property taxpayers," state Sen. Tom O'Mara, chairman of the Senate's Environmental Conservation Committee, stated in a press release. "This new funding will help reduce this burden immediately."
O'Mara, a Republican, added he anticipates continue working with state officials on long-term funding solutions.
The recent funding announcement comes as cities struggle to manage the collection of used electronics, which are banned from disposal in the state.
The Empire State's extended producer responsibility program for e-scrap calculates producers' recycling obligations based on current market sales. They're meeting weight targets early each year, leaving local government to manage the material that keeps coming in at public collection points.
Such funding struggles have also recently arisen in a number of other states.
The state grants will pay for up to half of municipalities' eligible expenses for e-scrap collection and recycling from April 2016 to March 2017. Applications for funding will be accepted during the month of October.