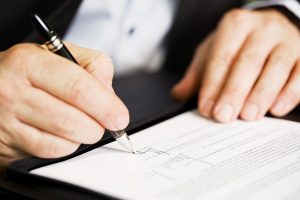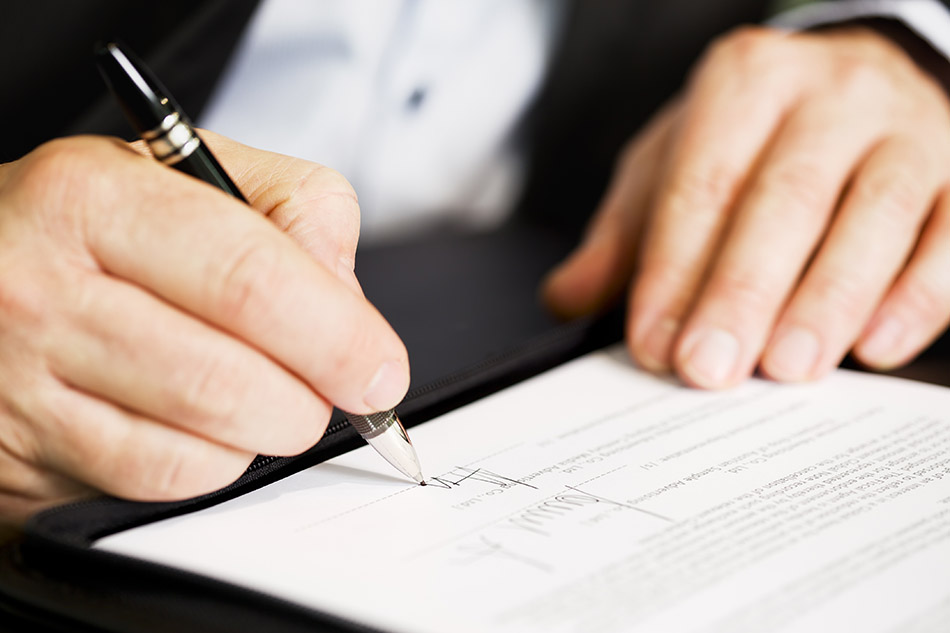 Earlier this year, global plastics producer Indorama Ventures acquired reclaimer Custom Polymers PET. Financial filings show the deal was worth $30 million.
A recent filing from Indorama, a publicly traded company headquartered in Bangkok, shows the business paid 954.7 million Thai baht, which is worth nearly $30.5 million today, to acquire Custom Polymers PET.
With a plant in Athens, Ala., Custom Polymers PET is capable of producing up to 68 million pounds of RPET flake and food-grade pellets per year. It's Indorama's first bale-to-flake plant in the U.S., and it's located close to one of Indorama's nine U.S. production facilities.
A manager at Indorama, which is the largest virgin PET producer in the world, told Plastics Recycling Update in January the acquisition helps the company serve demand from customers for recycled plastic. At the time of the announcement, financial details of the acquisition weren't disclosed.
The new filing shows Indorama valued Custom Polymers PET's equipment and land at $19.5 million, inventory at $4.2 million, other miscellaneous assets at $50,000 and goodwill (intangible values such as the company's reputation) at $6.7 million.
Other price tags
The disclosure also includes the amount Indorama paid for French PET and HDPE reclaimer Sorepla Industrie, which is one of the largest plastics recycling companies in Europe. Indorama acquired Sorepla on July 30, 2018 for 395 million baht, which is equivalent to $12.6 million today. From that date through the end of the year, Sorepla brought in revenue of 79.2 baht (about $2.5 million) and experienced a net loss of 14.1 million baht (about $450,000).
Also earlier this year, virgin plastics producer DAK Americas acquired Richmond, Ind. PET reclaimer Perpetual Recycling Solutions, which produces up to 100 million pounds per year of flake. DAK Americas is owned by petrochemicals company Alpek.
According to a financial filing from Alpek, the company spent roughly $44.9 million acquiring Perpetual and building a 350-megawatt cogeneration power plant at its plastics plant in Altamira, Mexico. The document doesn't specify how much was spent on Perpetual versus the power plant.
Photo credit: OtmarW/Shutterstock
More stories about PET