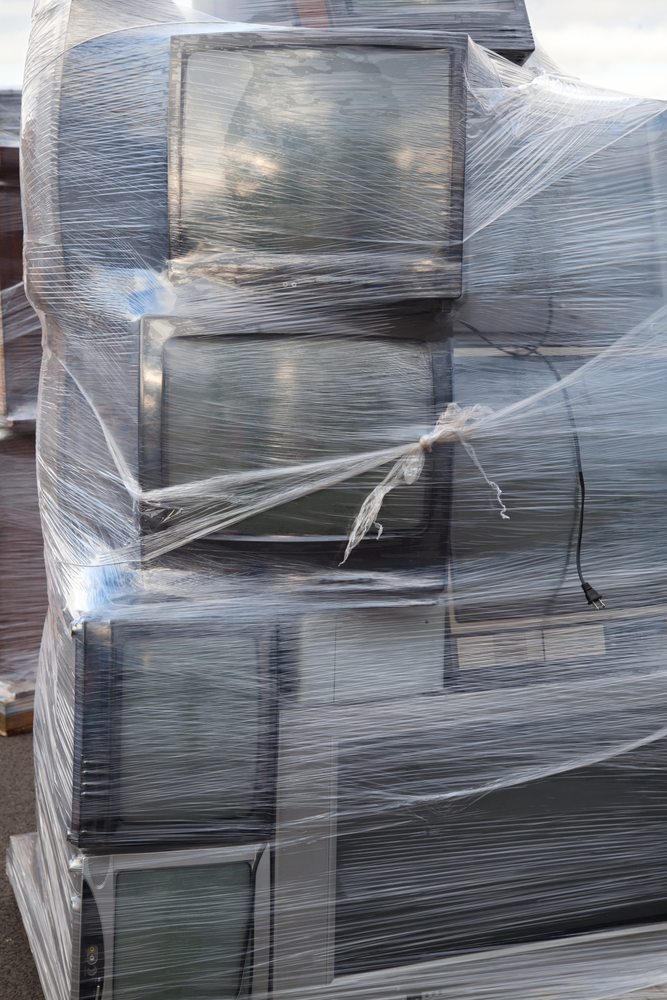 Legislation introduced in Pennsylvania increases the amount of e-scrap that manufacturers would be on the hook for recycling each year.
State Democratic Rep. Marty Flynn introduced a bill aiming to fix problems with the state's current extended producer responsibility law for electronics. The bill, H.B. 2309, was referred to the House of Representatives Environmental Resources and Energy Committee on Sept. 1.
As has been the case with some other states, the Keystone State has been plagued by problems associated with its e-scrap program. Manufacturers have met targets for e-scrap collection and recycling early in the year, meaning they don't have to pay to handle the remaining material collected later in the year.
That has left municipalities in the position of dipping into public funds to recycle material or cancelling or otherwise limiting collections. A reduction in collection sites statewide paired with the state's electronics disposal ban has resulted in illegal dumping. Compounding the problem is Best Buy's decision to stop accepting TVs in Pennsylvania, the Central Penn Business Journalreports.
"I feel that it is imperative that we assist our local communities by further requiring manufacturers to bear a portion of the financial burden associated with the recycling of covered devices," Flynn wrote in a July memo announcing his intention to file a bill. "Manufacturers of covered devices should have a social responsibility to assist in the recycling of their products that pose a potential risk to the environment as well as to the health and welfare of the residents of Pennsylvania."
HB 2309 isn't the only legislative attempt to fix the program as of late. In May, Republican Rep. Chris Ross submitted a bill, HB 1900, which proposed to add a "supplementary program" to the state's Covered Device Recycling Act. Under the bill, manufacturers would be charged with paying all of the costs associated with transporting and recycling material collected through the supplementary program.
HB 1900 came under fire from recycling groups who said it falls short of the comprehensive solution needed to fix the program. That bill is currently sitting in the House Environmental Resources and Energy Committee.