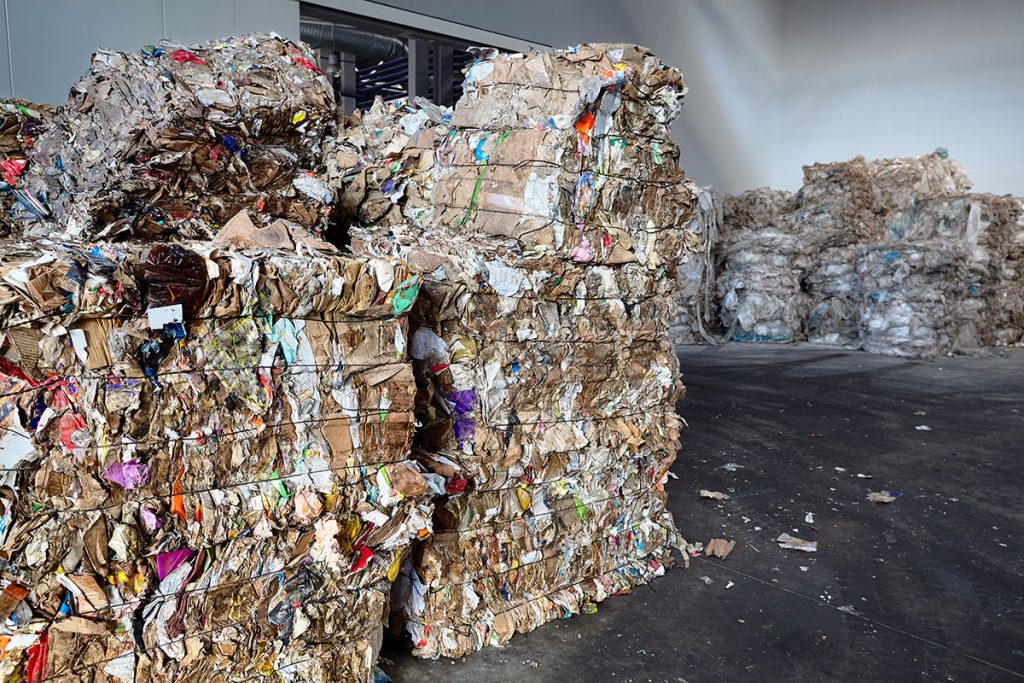 As the industry catches its collective breath during this holiday week, we're offering up a rundown of our biggest stories from January through June of 2019.
The list below shows the 10 most-read Resource Recycling stories in terms of unique page views.
10 | Basel changes may have 'bigger impact' than China ban
MAY 14: The move by 187 governments to alter a global waste treaty will mean further uncertainty for U.S. scrap plastic exports.
9 | Recycled paper prices fall further
APRIL 16: Prices for recovered papers and HDPE have taken a beating, although aluminum and PET values have been more stable.
8 | China's permit move is good news for fiber exporters
JAN. 8: In its first release of import permits for 2019, China's environmental ministry approved a larger volume of recovered fiber than in any single release last year.
7 | China: Plastic imports down 99%, paper down a third
JAN. 29: Year-end customs figures from the Chinese government quantify the country's marked decrease in recyclable material purchases in the first year of new import restrictions.
6 | China reiterates total ban and tries to define 'solid waste'
APRIL 9: Chinese officials doubled down on plans to ban virtually all recovered material imports by the end of the year, despite opposition from U.S. interests.
5 | Investments contradict 'end of recycling' headlines
MARCH 26: Industry stakeholders are pushing back against revived national media focus on the pressures facing U.S. recycling markets. Although those stresses are real, experts emphasize there is another side to the story.
4 | OCC movement slows alongside Chinese economy
FEB. 19: China has decreased purchases of old corrugated containers, which has caused domestic and export prices for the key fiber grade to fall.
3 | With OCC plummeting, MRFs face tough decisions
JUNE 11: Recycling operators across the country two years ago were enjoying record high values for old corrugated containers. Now, they are either storing the material, unloading it at little profit or sending loads to disposal.
2 | India to end plastic scrap imports
MARCH 6: The Indian government says it will ban scrap plastic imports, a move that threatens to further disrupt the U.S. recycling industry by closing a growing market.
1 | Waste Management unveils major merger
APRIL 16: The largest residential garbage and recycling company in North America plans to get a lot bigger with a nearly $5 billion acquisition.
Photo credit: RYosha/Shutterstock