Keurig Canada will pay millions of dollars in penalties and alter its coffee pod recyclability claims, as part of a legal settlement with Canadian regulators.
Canada's Competition Bureau on Jan. 6 announced the agreement, which will require Keurig to change its recyclability marketing language, pay 3 million Canadian dollars (about $2.37 million U.S.) in penalties, donate $633,000 (USD) to a Canadian environmental charity, and reimburse $67,000 (USD) of the government's investigation costs.
"Portraying products or services as having more environmental benefits than they truly have is an illegal practice in Canada," Matthew Boswell, Commissioner of Competition, stated in a press release. "False or misleading claims by businesses to promote 'greener' products harm consumers who are unable to make informed purchasing decisions, as well as competition and businesses who actually offer products with a lower environmental impact."
In a statement sent to Plastics Recycling Update and other news outlets, Keurig Canada said the company is continuing to work with municipalities and the recycling industry to increase K-Cup pod recycling acceptance.
"We've been evolving our communications with consumers to share that the pods are accepted for recycling in select communities and remind them of the appropriate steps to recycle," according to the statement.
The settlement comes as Keurig Green Mountain has also reached a legal settlement in a similar case south of the 49th Parallel. Keurig in October 2021 filed a notice that it has reached a tentative deal to end a class-action case in a federal court in California. That lawsuit also challenges the recyclability claims Keurig makes about its plastic K-Cups.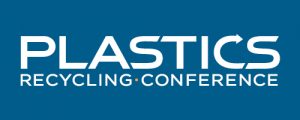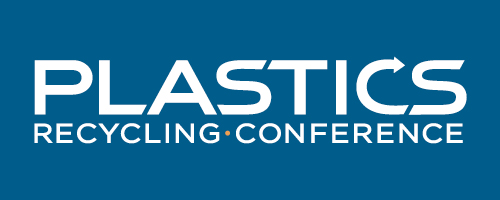 Keurig years ago transitioned its K-Cup coffee pod cups, which were made of multiple layers of different polymers and carried a No. 7 resin identification code, to polypropylene. The transition, which was completed in late 2020, was in an attempt to make them recyclable. Keurig has also conducted MRF sorting studies, and it helps fund the Polypropylene Recycling Coalition, which gives grants to MRFs to improve PP recovery.
The K-Cups are small items that contain coffee grounds, a paper filter and an aluminum lid, all of which can hamper efficient sorting and recycling. The company's marketing language asks consumers to peel off the aluminum lid and remove the coffee grounds before recycling the cups.
The Competition Bureau believed the company's recyclability claims to be false or misleading outside of British Columbia and Quebec, because most municipal recycling programs outside those provinces don't accept them, according to the release. The bureau also noted that some municipalities require consumers to take additional steps beyond peeling off the lid and removing the grounds when they do recycle them.
The settlement requires Keurig Canada, which is a subsidiary of Keurig Dr Pepper, to change recycling language on K-Cup packaging (this includes inserting corrective notices in boxes for new coffee machines) and publish corrective notices on its websites, social media accounts and in the national and local news media.
A notice has already been posted on the company's website.
Lastly, the company will enhance its corporate compliance program to prevent deceptive marketing in the future, according to the Competition Bureau.
"The agreement with the Competition Bureau of Canada will further enhance our communications, reminding consumers to verify whether K-Cup pods are accepted in their municipality's recycling program and, if so, if any additional steps are required locally to prepare the pods for recycling," Keurig Canada noted in its statement.
A version of this story appeared in Resource Recycling on January 11.
More stories about brand owners