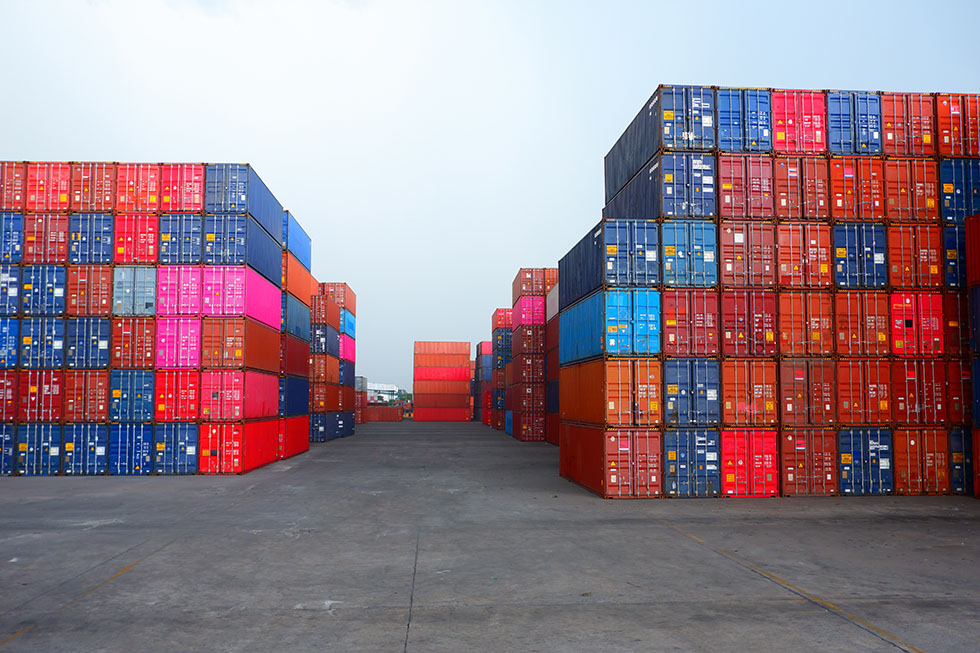 A country that has taken in increasing volumes of scrap material will return dozens of containers to their countries of origin, including the U.S. and Canada.
Details haven't been released about how much material is destined to be returned to North America or which companies first traded in the materials. But the news about 60 containers of contaminated plastic, scrap electronics and household garbage has been picked up by major media outlets, including BBC, CNN, CNBC, The Guardian the South China Morning Post and others.
Malaysian officials said the containers were being smuggled to illegal recycling operations. Yeo Bee Yin, the country's environment minister, said the containers will be returned to their countries of origin "without mercy."
Five containers of contaminated scrap plastics have already been returned to Spain, according to reports.
The Star, a major English-language Malaysia newspaper, reported the companies bringing in the containers will be responsible for footing the bill for shipping them back to the countries of origin. Exporters have two weeks to do so or they could be taken to court.
Groups representing Malaysian manufacturers and recycling companies issued a statement noting they support enforcement of smuggling laws by the Malaysian government. But they also worry an all-out ban on plastics imports could have economic repercussions.
"Recycling done by legal operators is supporting both local and foreign brands in sectors such as electrical and electronics, automotive and other manufacturing sectors as well as in the construction industry," the groups stated, according to a story published May 29 by Yahoo News.
Scrap plastics shipments from the U.S. to Malaysia spiked last year, as a result of China's restriction on imports. Since then, Malaysia's own crackdown has driven down the numbers.
During the first quarter of this year, the U.S. sent Malaysia 23 million pounds of plastic recyclables, down from 159 million pounds during the same period in 2018, Plastics Recycling Update reported last week.
Some traders have used inaccurate HS codes on shipments so they can skirt Malaysia's import restrictions.
Photo credit: eagnarin wanvong/Shutterstock
More stories about exports