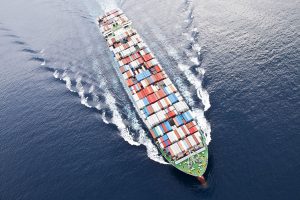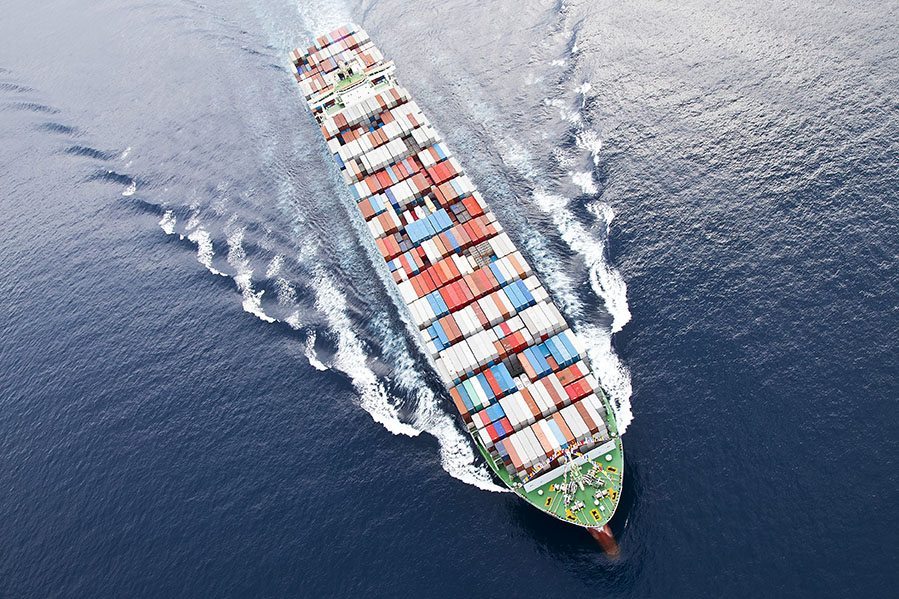 When it comes to scrap plastics exports, 2017 was a tale of two years, with China's import restrictions altering global patterns for the material.
Full-year export numbers recently became available from the U.S. Census Bureau, allowing for some compelling analysis of 2017.
Over the course of the year, the amount of recovered plastics the U.S. sent to China and Hong Kong fell off a cliff. It was a result of China's National Sword campaign, which was first announced in February, and involved a number of import restrictions.
The actions – and the increased risks they presented for companies shipping material to China – had major impacts. During the month of January 2017, U.S. ports sent nearly 280 million pounds of scrap plastics to China and Hong Kong. In December, that number fell to just over 41 million pounds, a drop of 85 percent.
Meanwhile, China's steep decline doesn't tell the whole story. Total U.S. exports of recovered plastic fell from nearly 362 million pounds in January 2017 to 235 million pounds in December, a decrease of 35 percent. Essentially, when China reduced its consumption, other Asian countries increased theirs, but they weren't able to take enough to absorb all of the U.S. bales that would have otherwise gone to China.
That being said, notable shipping shifts did occur. For example, in January 2017, China and Hong Kong took 77 percent of U.S. recovered plastic exports. By the end of the year, China was becoming a smaller consumer and was being edged out by India, Malaysia, Thailand and Vietnam. In December, 18 percent of recovered plastics exported by the U.S. went to China and Hong Kong.
The trade numbers indicate that in the fourth quarter, particularly in November, China and Hong Kong began falling from the their ranks as the top destinations for various polymers, supplanted by the other Asian countries and Canada.
In November, for example, Vietnam was the top importer of recovered PE shipped from the U.S. ,and Malaysia was the top destination for PVC. Vietnam was also the biggest importer of scrap plastics marked mixed/other last November.
Even as late as October, the month before, China was the top importer in all of those categories.
Other materials
The Institute of Scrap Recycling Industries (ISRI), which represents companies processing a variety of materials, said overall recyclables exports from the U.S. remained strong last year. The U.S. exported more recyclable material with a higher dollar value than in 2016, the group noted.
The overall numbers reflect strength in the metals exports markets. Plastics saw the largest decreases among the categories analyzed by ISRI.
"While overall exports fared better in 2017 and provide some ground for optimism, one need look no further than the plastics data to see the potential impacts of China's import ban on other scrap commodities," Joe Pickard, ISRI's chief economist, stated in a press release.
And the plastics story of late 2017 is likely to continue this year. Starting Jan. 1, China imposed a ban on two dozen categories of recyclables, including post-consumer scrap plastics. Authorities have also continued to severely curtail import allowances. And starting next month, post-industrial material, which isn't covered by the ban, will become subject to a tighter contamination standard, 0.5 percent.
In January, Plastics Recycling Update published an in-depth look at shifts in where plastic material was going, based on analysis from the Institute of Scrap Recycling Industries (ISRI).
Photo credit: AlexKol Photography/Shutterstock
More stories about exports