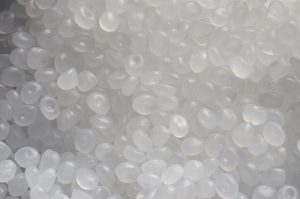 An update on China's import actions and a bankruptcy filing from one of the world's largest virgin PET producers drew readers' attention last month.
The list below shows our top stories published in November in terms of unique page views.
1 | Public and private perspectives on China's ban
More than three months after China announced it will restrict recyclables imports, key details on logistics and timing of the new regulations remain unknown. But industry associations are piecing together some more concrete facts about the downstream and upstream ramifications of the actions.
2 | Major PET producer files for bankruptcy
M&G, one of the world's largest producers of virgin PET for packaging, has shut down production plants. Market repercussions from the move could mean higher prices for recycled material.
3 | Cascades to boost capacity to use recycled plastics
A tissue and packaging maker will invest millions of dollars into expanding its ability to use recycled PET and foam PS in its products.
4 | Trump: Recycling can 'unleash American manufacturing'
In times dominated by political divide, materials recovery is one area that has bipartisan support — at least on America Recycles Day.
5 | Calif. subsidy hike could stem bottle bill 'crisis'
Redemption center closures continue to plague California, leaving fewer convenient options for beverage container returns and contributing to a decrease in the state's redemption rate.