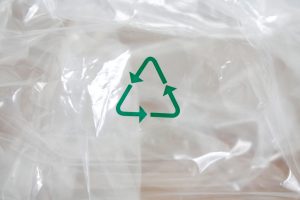 Stories about China's crackdown on illegal plastic imports and a new LDPE recycling facility in Texas attracted readers' clicks in March.
The list below shows our top stories last month in terms of unique page views.
1 | Arrests and delays mark first weeks of 'second Green Fence'
China's recent crackdown on scrap imports has exposed smuggling operations, led to dozens of arrests and resulted in the confiscation of more than 22,000 tons of material.
2 | Why Avangard is putting $10 million behind LDPE recycling
Avangard Innovative, which for years has managed commercial recycling streams and sold scrap to manufacturers, is gearing up to play a larger role in resin production.
3 | Record attendance feeds excitement at Plastics Recycling 2017
The Plastics Recycling 2017 conference in New Orleans drew roughly 1,700 attendees and was marked by vibrant education sessions and a packed trade show.
4 | Composite building product maker to be acquired
Advanced Environmental Recycling Technologies, a major end user of recovered PE, is being sold for more than $100 million.
5 | Plastics recycling research firm announces ownership and name changes
Moore Recycling Associates, known for its plastics recycling data analysis, will now be called More Recycling as the company founders move toward partial retirement.