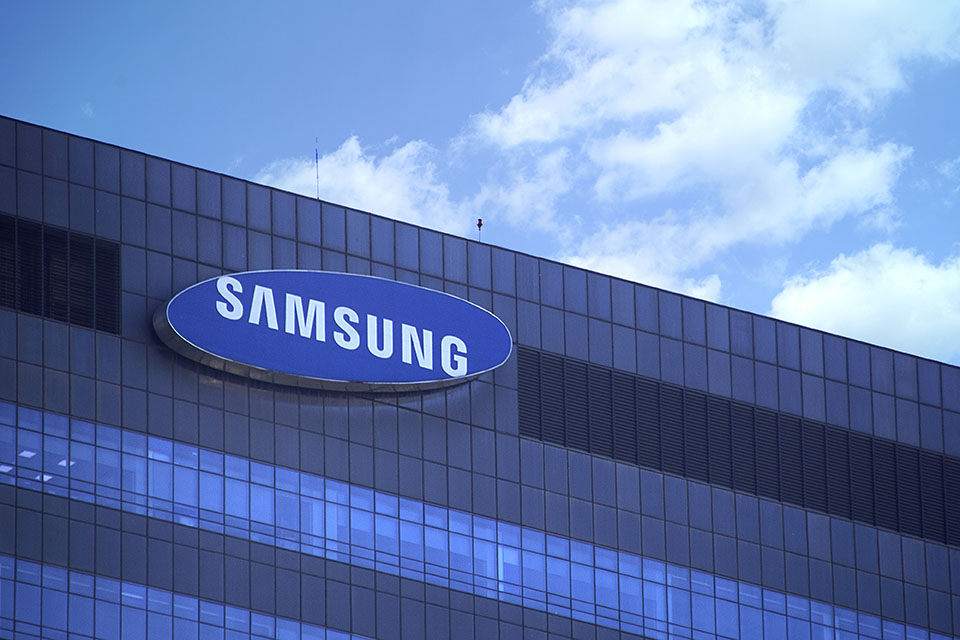 A major OEM will voluntarily monitor its downstream e-scrap movement with a GPS tracking service from the Basel Action Network (BAN).
Samsung will begin using BAN's EarthEye service. In a write-up explaining the decision, Mark Newton, Samsung's director of regulatory and environmental affairs, said the tracking service will become part of the company's "arsenal to maintain the most rigorous due diligence and standards for responsible recycling."
BAN earlier this year launched the EarthEye program as a commercial e-scrap tracking service. Its first major OEM client was Dell, which BAN had previously named in a report alleging exports to developing countries. Processor ERI has also signed onto the program.
Hayley Palmer, director of the EarthEye program, noted that Samsung is the first EarthEye customer that's also part of BAN's e-Stewards Enterprise program. Under that program, OEMs and other large generators of e-scrap take extra steps to ensure they use e-Stewards-certified recycling operators whenever possible, along with other commitments.
EarthEye is one of two competing tracking services that have signed up big-name customers in recent months. The other, Green Tracking Service, counts Schupan Electronics Recycling and Dynamic Lifecycle Innovations among its clients.
Photo credit: SUNG YOON JO/Shutterstock
More stories about OEMs