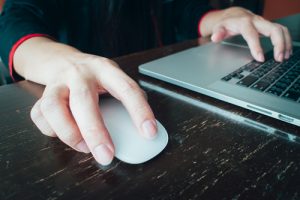 E-Scrap News readers in April were drawn to stories about conflicts between e-scrap processors and government agencies on both sides of the country.
The list below shows our top stories last month in terms of unique page views.
1 | With back against the wall, Nulife Glass eyes relocation
Hamstrung by regulatory setbacks in Pennsylvania and New York, Nulife Glass is in the midst of a major restructuring in order keep its CRT glass recycling business alive.
2 | Total Reclaim hit with new allegations and penalty
Oregon regulators have fined Total Reclaim more than $160,000 for allegedly violating hazardous waste laws, but the e-scrap processor denies the allegations and has appealed the penalty.
3 | Arkansas facility readies plasma furnace
BlueOak announced that in the next few weeks it will begin operating a smelter aimed exclusively at e-scrap.
4 | Metals recycling firm pushes further into e-scrap
A Washington state metals recycling company has grown its e-scrap capabilities by acquiring a facility previously owned by IMS Electronics Recycling.
5 | Lead dumping leads to fine for NY recycler
New York state regulators have fined a recycling facility for allowing lead and other hazardous materials to seep into the ground last summer.