Operations at ExxonMobil's large-scale chemical recycling facility successfully began in mid-December, and the company is now eyeing other sites around the world. 
Located at the petrochem giant's integrated manufacturing complex in Baytown, Texas, it sits about 25 miles east of Houston. The chemical recycling facility uses proprietary Exxtend technology to process upwards of 80 million pounds of polyolefins per year.
Including last year's pilot, the facility has already processed 15 million pounds of material. ExxonMobil is now planning to build similar facilities at other manufacturing sites, giving it the capacity to recycle 1 billion pounds annually by the end of 2026. 
Facilities in Baton Rouge, La.; Beaumont, Texas; Joliet, Ill; Belgium; the Netherlands; Singapore; and Canada are all under assessment for the chemical recycling plants, a press release noted. 
"We've proven our proprietary advanced recycling technology at Baytown, and now we're leveraging our scale and integration to increase production of certified circular plastics to meet growing demand," Karen McKee, president of ExxonMobil Product Solutions Company, said in the press release. 
"There is substantial demand for recycled plastics," she said, "and advanced recycling can play an important role by breaking down plastics that could not be recycled in traditional, mechanical methods." 
So far, companies including Sealed Air, Ahold Delhaize USA, Berry Global and Amcor have signed contracts to buy ExxonMobil's chemically recycled feedstock. 
ExxonMobil is a founding member of the Houston Recycling Collaboration, which aims to increase access to recycling programs and expand infrastructure for mechanical and chemical recycling, the press release stated.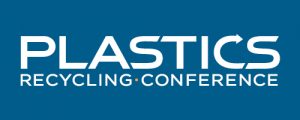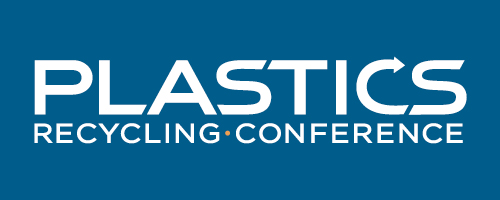 The company is partnering with LyondellBasell and Cyclyx International to build a $100 million plastics processing facility in Houston, expected to launch in 2024, to help supply the Baytown facility.
More stories about chemical recycling