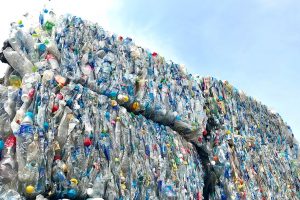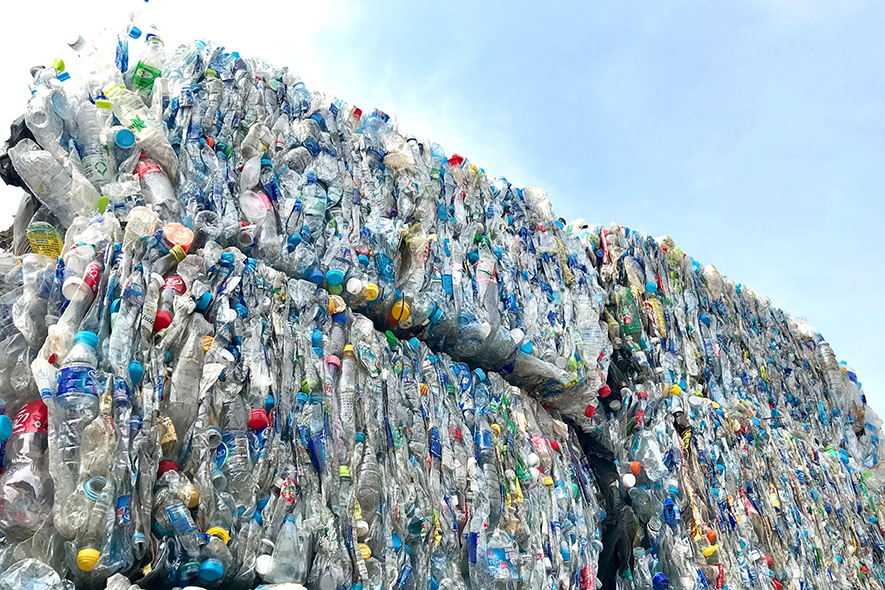 Articles about chemical companies and retailers moving to embrace recycling grabbed readers' attention last month.
The list below shows our top stories published in January in terms of unique page views.
1 | Details on Indorama's move to secure U.S. RPET supply
An Indorama Ventures executive says converging factors have led to growing recycled plastic demand, which is key to the resin maker's acquisition of reclaimer Custom Polymers PET.
2 | Retail giant invests in recycling technology providers
The parent of global retailer IKEA has invested in a pair of European companies developing cutting-edge plastics recycling technologies.
3 | Recycling leaders respond to plastic industry's $1B pledge
Resin and packaging giants last week committed $1 billion over the next five years to "end plastic waste." While recycling and sustainability stakeholders say they are encouraged by the effort, they also want to ensure materials recovery remains part of the solution.
4 | Lack of demand could sink ocean plastics recycling program
Envision Plastics has had success integrating marine plastics into the supply chain. But if more brand owners don't step up to purchase the material, the whole effort may have to scale back, an executive at the reclaimer said.
5 | Brand owner demand leads to Perpetual purchase
Resin producer DAK Americas will acquire Perpetual Recycling Solutions' PET recycling facility in Richmond, Ind., the latest move in a trend of virgin resin companies deepening their involvement in the recycling industry.
Photo credit: RecycleMan/Shutterstock