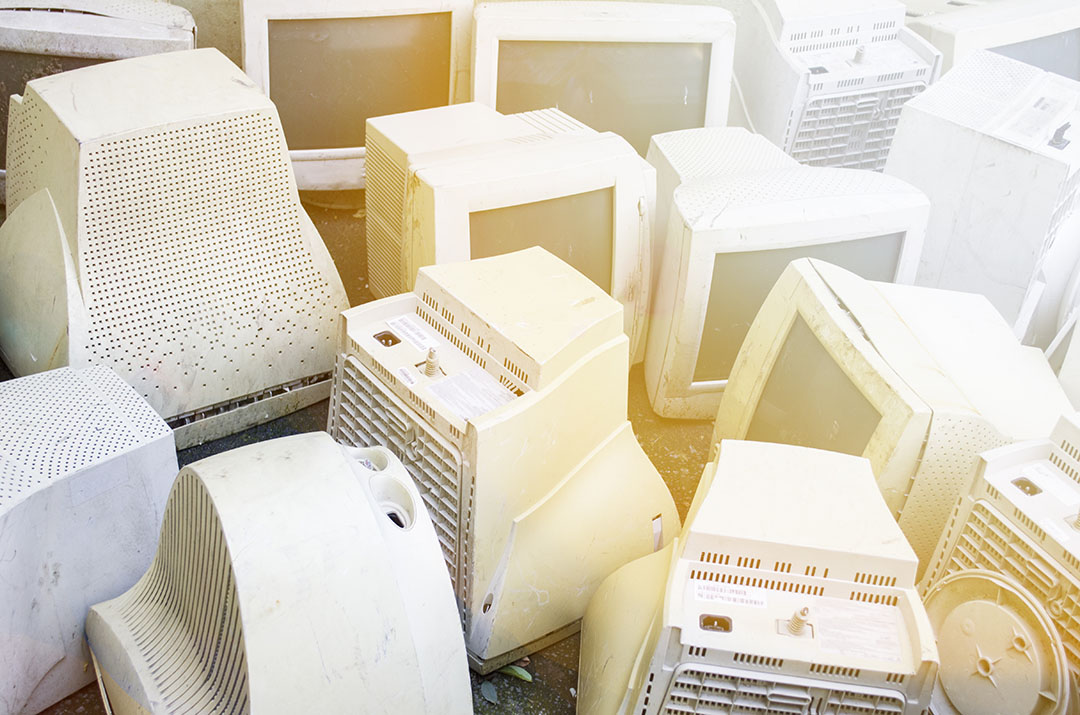 In Europe, scientists say they've developed a fast and accurate way for near-infrared sorters to classify different plastics containing flame retardants.
In a paper published recently in the Journal of Spectral Imaging, researchers in Denmark and Spain described testing different software algorithms to identify black and natural ABS and PS scrap containing different types of flame retardants.
Existing technologies are already available for identifying brominated flame retardants in plastics, they noted, including Raman spectroscopy, laser-induced breakdown spectrometry (LIBS), X-ray fluorescence (XRF) and chromatography. But many are slow, expensive and difficult to use in real time, making them unsuitable for automated sorting in recycling facilities, according to the report.
Driven in part by concerns about residual brominated flame retardants in recycled plastics and regulatory actions in Europe, there's been greater interest in sorting out plastics with brominated flame retardants. For example, during a presentation at last month's International Electronics Recycling Congress in Salzburg, Austria, Tomra Sorting Recycling noted that when using the company's AUTOSORT and X-TRACT sorters in combination, up to 98 percent of plastics containing brominated flame retardants can be removed from mixed-plastic streams. They key is using X-TRACT's x-ray technology to identify plastics with brominated flame retardants, which have higher atomic densities and, as a result, absorb more energy.
In the Danish research project, the scientists focused on finding software that would effectively analyze data generated by near-infrared (NIR) spectroscopy. The camera they used was an UmBio Inspector hyperspectral camera from Swedish company UmBio.
They tested different computer algorithms, analyzing their ability to identify the polymers, colors and flame retardants in the image data. The classification models they tested were called partial least square-discriminant analysis, decision trees and artificial neural networks.
They found that that while all the models were suitable for identifying plastic samples, the "decision trees" model worked best.
"These findings are highly valuable for the plastic industries and for the waste recycling industries," they concluded. "These results are even more remarkable, considering that the applications of the models on real samples led to correct classification of 100 percent, notwithstanding the differences in texture, shape and orientation of these last samples."
The scientists were Daniel Caballero of the University of Copenhagen and the University of Extremadura in Spain, and Marta Bevilacqua and José Manuel Amigo, both of the University of Copenhagen. Titled "Application of hyperspectral imaging and chemometrics for classifying plastics with brominated flame retardants," their report was published in January.
Photo credit: Scarc/Shutterstock
To receive the latest news and analysis about plastics recycling technologies, sign up now for our free monthly Plastics Recycling Update: Technology Edition e-newsletter.
More stories about technology