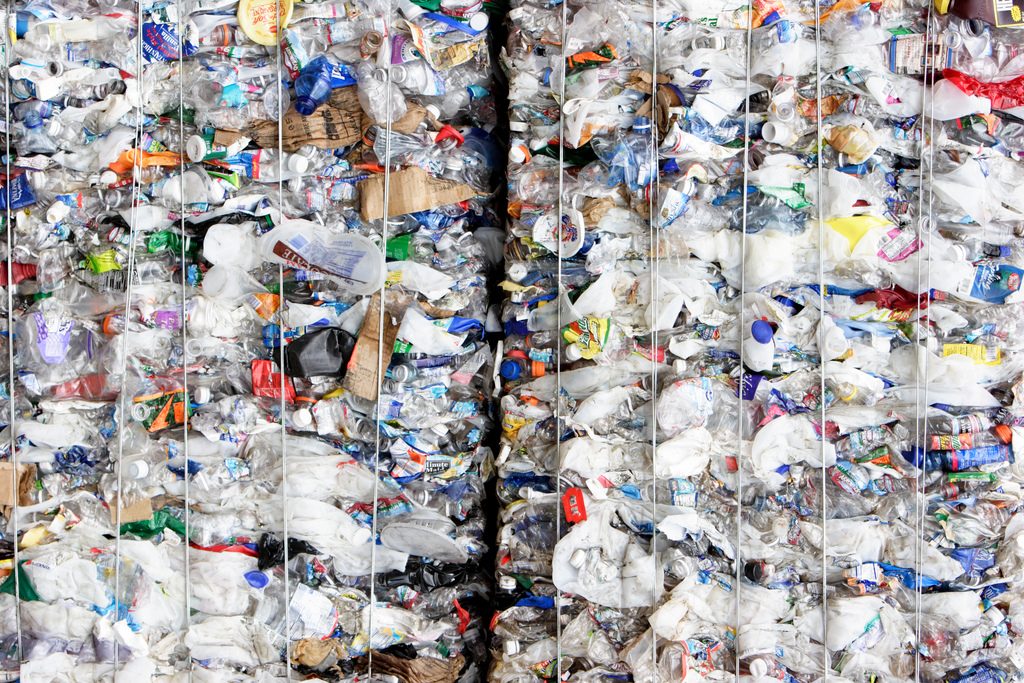 A European chemicals and plastics industry report identifies technology developments needed to help usher in a circular economy for plastics.
The 29-page document, "Plastics Strategic Research and Innovation Agenda in a Circular Economy," was released by the European Technology Platform for Sustainable Chemistry (SusChem). Founded by six different industry groups in Europe, SusChem describes itself as a forum to bring together businesses, academia, policymakers and others to use chemical sciences to solve societal problems.
The report takes a wide-ranging look at technologies for boosting the sustainability of plastics, breaking the topic down into three broad categories: improving the chemistry of plastics, boosting recycling and incorporating alternative feedstocks.
The recycling section speaks to the need for a wide variety of technologies in the areas of feedstock preparation, sorting and separation. It also discusses different recycling approaches (mechanical, chemical, thermal, thermochemical and multi-layer/compound recycling) and post-processing. It further categorizes the technologies based on whether they're expected to have a low, medium, or high impact.
Those anticipated to have a high impact on recycling include processes for removing contaminants, inks and odors. Plastics Recycling Update has previously written about a couple of the technologies suggested, including de-inking and use of supercritical carbon dioxide to remove odors.
The document also suggests pretreating multi-layer films by immersing them in chemical solutions and breaking down polyolefins via catalytic depolymerization. Additionally, the paper notes that implementing an international standard for polymer structures would greatly help with recycling.
The document was published on Dec. 6 by SusChem, European Plastics Converters (EuPC), European Chemical Industry Council (CEFIC), PlasticsEurope, and the European Composites, Plastics and Polymer Processing Platform (ECP4), all of which contributed to the research.
"The report presents a shared vision, demonstrates how collaboration within the plastic value chain will be a driving force for change, and outlines the future research needs required to fulfil the objectives of the European Plastic Strategy," according to EuPC. "The technology solutions described are part of an integral approach to make the entire plastics production more circular."
Photo credit: Daniel Hurst
More stories about technology