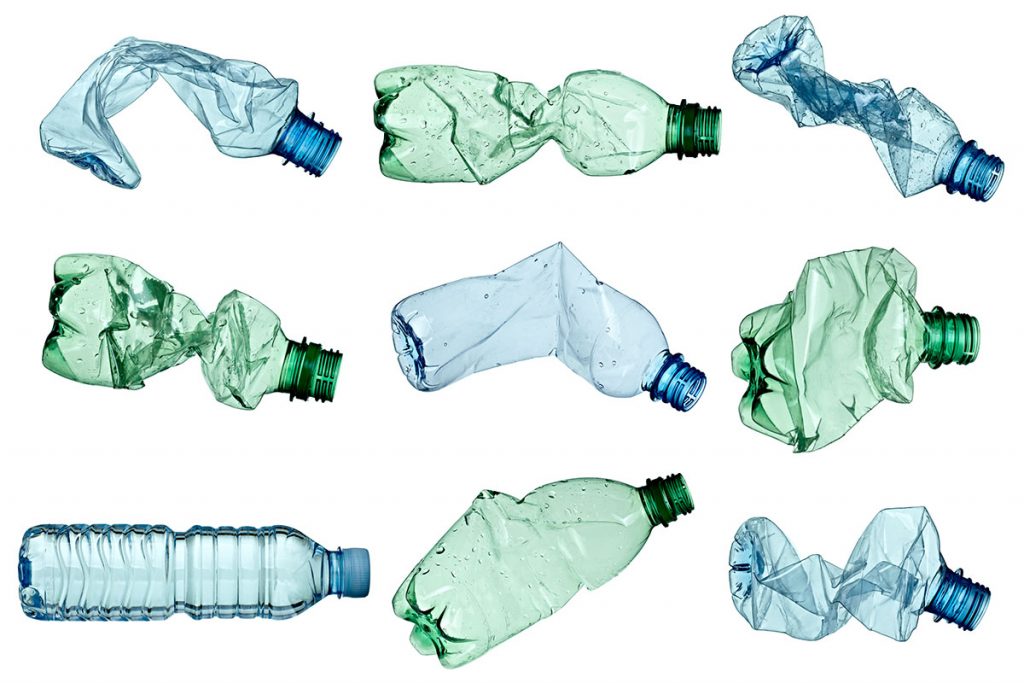 A major brand owner says it will be using 25 percent recycled plastic in the packaging for all of its U.S. products in three years.
Nestlé Waters North America announced the goal Dec. 10, adding that the 2021 milestone is part of its wider goal to hit 50 percent recycled plastic by 2025.
"This latest milestone positions Nestlé Waters to play a greater role in addressing the nation's growing recycling challenges, while unlocking the full economic and environmental benefits of treating plastic as a valuable resource, rather than as a waste product," the company stated in a press release.
To secure the feedstock the company needs for such a move, Nestlé Waters is expanding its relationship with "key supplier" Plastrec, a Joliette, Quebec producer of food-grade post-consumer recycled PET resin. This and other partnerships, including with post-consumer bottle-to-bottle reclaimer CarbonLite, will allow Nestlé Waters to nearly quadruple its use of recycled PET by 2021, the company stated.
A Nestlé Waters spokesperson told Plastics Recycling Update the company currently uses about 7 percent recycled content across its U.S. portfolio.
This is the latest in several Nestlé Waters initiatives to advance materials recovery in the U.S. The company invested $6 million in the Closed Loop Fund, supports organizations such as Keep America Beautiful, and already uses a significant percentage of recycled content in its beverage containers. For instance, in California the company reported using nearly 43 percent recycled plastic across all its beverage containers produced in the state in 2017. That works out to nearly 30 million pounds of recycled plastic.
Nestlé Waters also this year released a 100 percent recycled PET bottle under the Nestlé Pure Life brand, using resin sourced from Plastrec.
Photo credit: Picsfive/Shutterstock
More stories about brand owners