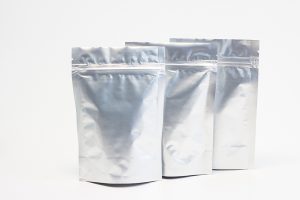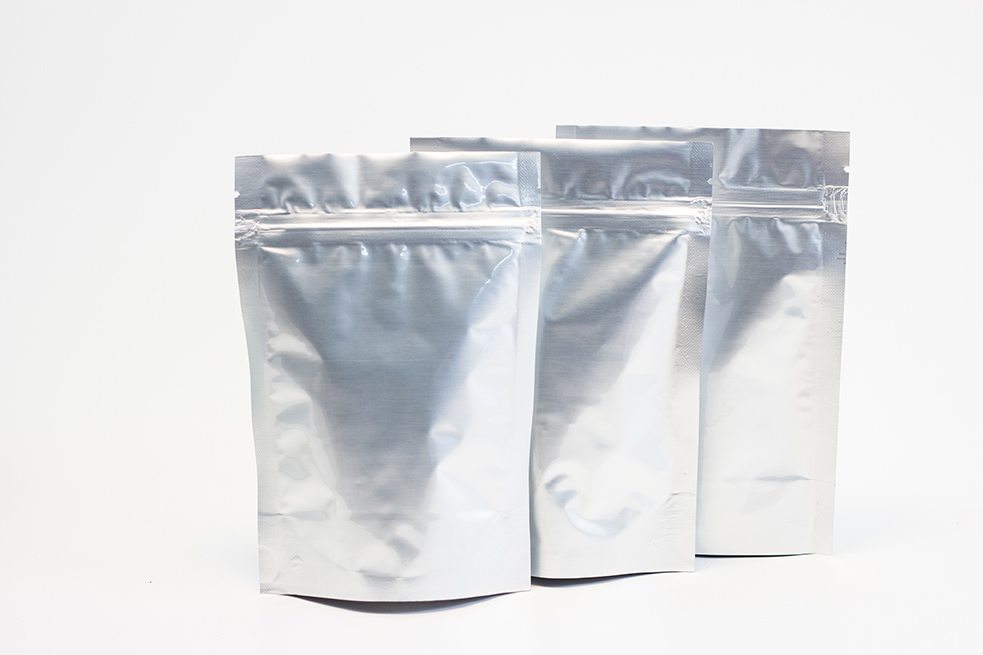 A project in the European Union seeks to replace aluminum and other barrier materials in multi-layer films with recyclable bio-derived polymer coatings.
The RefuCoat project is coordinated by the Spanish plastics research center AIMPLAS. Susana Otero, head of the Functional Printing and Coatings department at AIMPLAS, recently wrote a white paper for Plastics Recycling Update explaining the project.
"Currently, metallised and modified-atmosphere packages are based on the use of non-renewable materials in multi-layer structures that lead to complex and expensive recycling steps," she wrote. "The RefuCoat project, EU-funded, aims at developing fully recyclable food packaging with enhanced gas barrier properties and new functionalities using high-performance coatings."
To make the new hybrid coating, polyglycolic acid (PGA) will be combined with modified silica oxide.
RefuCoat's budget is 3.2 million euros (more than $3.9 million), about 71 percent of which comes from the European Union.
A number of research efforts in recent years have worked to tackle the recyclability problem with multi-layer flexible packaging (see related news roundup). Most recently, the Ellen MacArthur Foundation gave prizes to two teams working to create alternatives to non-recyclable barrier packaging.
Photo credit: Ploylada/Shutterstock
More stories about technology
To receive the latest news and analysis about plastics recycling technologies, sign up now for our free monthly Plastics Recycling Update: Technology Edition e-newsletter.