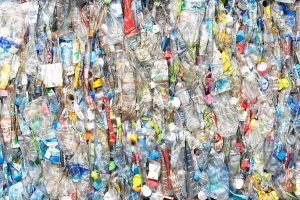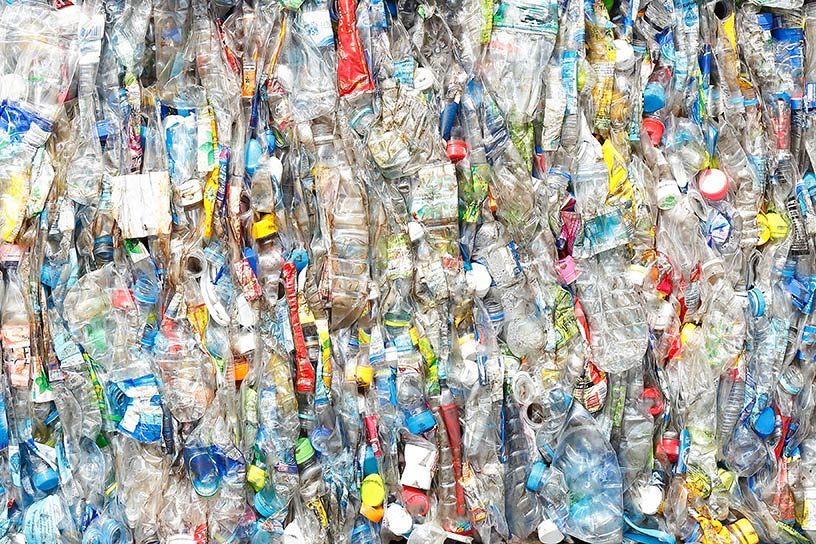 Data from the sale of recyclable plastic bottles in early December suggest the value of recovered packaging will end the year in a slightly weak position.
Buyers of truckloads of baled plastic containers on the East Coast are offering approximately 33 cents to 34 cents per pound for HDPE natural bottles. Pigmented PE bottles are going for 19 cents to 20 cents per pound. These polyethylene pricing levels are similar to those in the previous month.
PET bottles are worth less now than in November. Early sales of plastic water and soft drink containers, at 13 to 14 cents per pound, represent a decline of about 15 percent in value from the 11th month.
More stories about markets