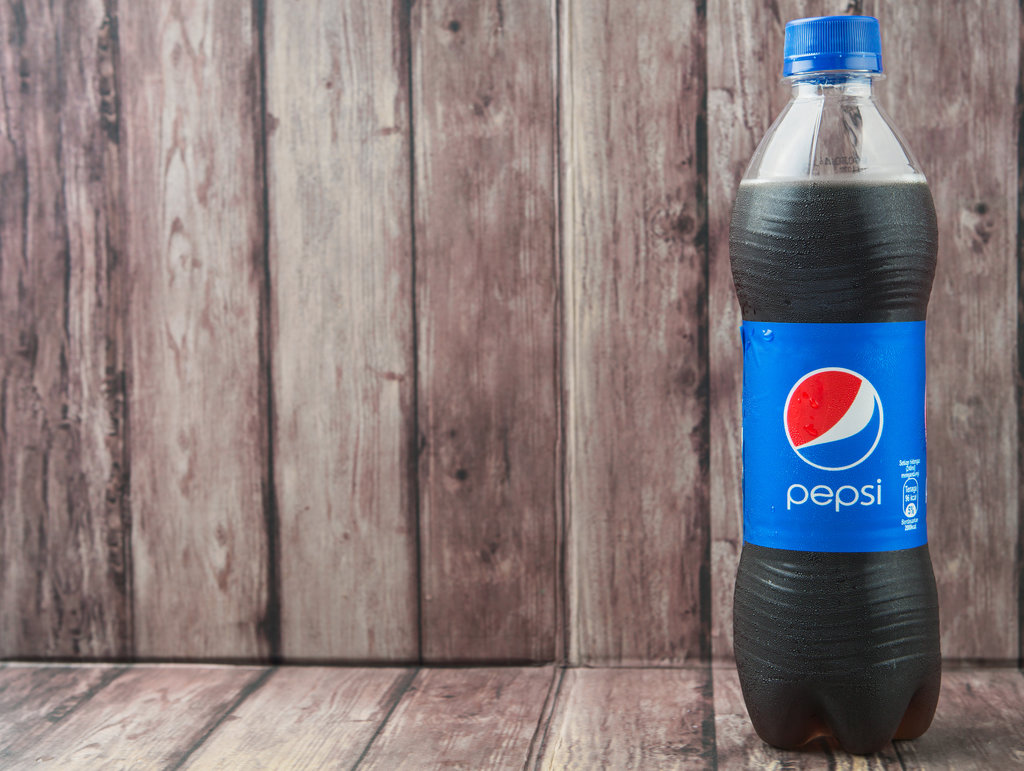 Industry opinions on the TPP trade deal and PepsiCo's recyclability goals are among the stories that captured Plastics Recycling Update readers' attention in October.
1 | Industry veterans buy Entropex with plans to rebrand
The assets from shuttered plastics reclaimer Entropex will be purchased by the founders of two major Canadian recycling companies.
2 | Would TPP trade deal boost plastics recycling?
One hot-button political issue is the Trans-Pacific Partnership (TPP), which aims to significantly boost trading relationships between the U.S. and other countries. In the plastics recycling industry, however, opinions vary on whether the treaty would be good for business.
3 | Industry experts offer dirty details on PET contamination
The plastics recycling sector has recently felt heavy pressure amid price swings in the virgin market. But a leader at one reclaimer says that value conversation may sometimes overshadow another significant issue: getting ahold of enough quality material.
4 | PepsiCo sets packaging recyclability goals, reports rPET use
PepsiCo says it will work to eliminate packaging materials that inhibit sorting or contaminate downstream recycling streams. The global food and beverage company also said it will redesign the film in its snack packaging to enable its recovery.
5 | PET container recycling rate falls slightly
The U.S. recycling rate for PET containers has dropped just under 1 percentage point to 30.1 percent.