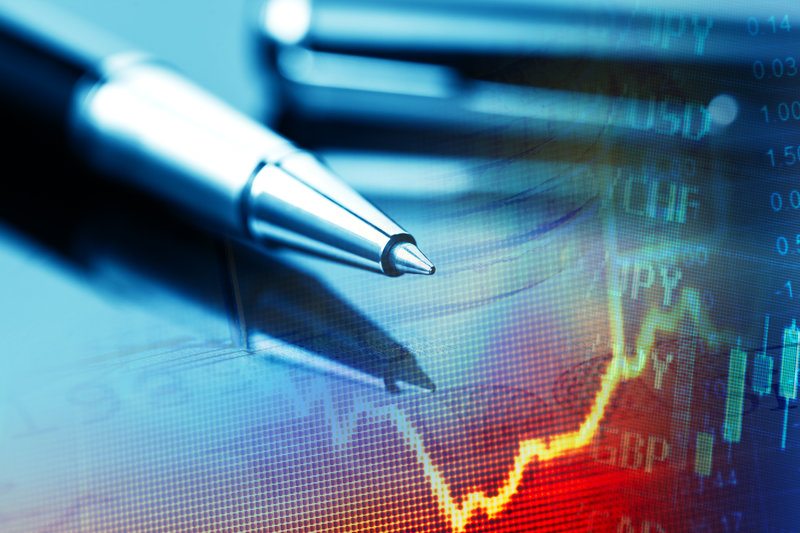 The assets from shuttered plastics reclaimer Entropex will be purchased by the founders of two major Canadian recycling companies.
Emmie Leung, founder and CEO of Emterra Group, and Tony Moucachen, founder and CEO of Merlin Plastics Group, have formed a partnership to purchase the assets of Sarnia, Ontario-based Entropex
Before it closed in July, citing tough market conditions, Entropex was one of North America's largest reclaimers. The company, which operated in a 180,000-square-foot recycling facility, specialized in sorting, cleaning and processing mixed non-bottle rigid plastics.
On July 14, an Ontario court appointed a receiver, MNP Ltd., to oversee the company and market its assets. MNP had been seeking a buyer, and the court this week approved the purchase by a company set up by Leung and Moucachen called "2532612 Ontario Inc."
In a press release, Leung and Moucachen said they will "restart the company in a staged manner and with a new name that will reflect a fresh vision and mission."
Rob Smith, senior vice president with MNP's Insolvency & Corporate Recovery group, told Plastics Recycling Update the purchase price is confidential and sealed by the court for 90 days.
He did provide a copy of the Oct. 18 order approving the sale that showed it included a host of advanced recycling technologies. MNP earlier estimated the book value of machinery and equipment at approximately US$5.9 million and real estate at $950,000.
The purchase includes shredding lines; a single-stream plastics sorting line; optical sorters; sorting, grinding and washing equipment; a baler; electrostatic separator; three single-screw extruders; multiple silos; lab and testing equipment; and more.
Company challenges
Records from the Ontario Superior Court of Justice show Entropex owed the Bank of Nova Scotia nearly $2.7 million and Roynat Capital Inc. $3.26 million. Both are secured creditors. A report from the receiver, MNP, estimated Entropex owed at least $4.2 million to at least 260 different creditors, not counting the Bank of Nova Scotia and Roynat Capital debts.
After defaulting on finance agreements, Extropex entered into forbearance agreements with the Bank of Nova Scotia and Roynat Capital on April 8. The agreement gave the company three months to finalize the sale or refinance, according to court documents. The loans were called when Entropex failed to do either by the July 8 deadline.
In a press release, Keith Bechard, president of Entropex, cited the dramatic decline in oil prices and a very competitive business environment as reasons for the company's financial struggles.
"Despite our best efforts to reduce costs, the costs of operating Entropex's business remain prohibitively high and unsustainable," he wrote.
An internal forecast prepared before Entropex closed showed it was running in a cash deficit and expected to lose an average of nearly $60,000 per week during July and August, court documents show.
Experienced buyers
In a press release, Leung acknowledged it will be a challenge to turn the company around but said she and Moucachen are committed to revitalizing it.
"We understand the need to develop and deliver programs and services to customers to improve recovery and value throughout the reverse supply chain," she stated. "We'll be taking a long look at how we can provide effective, sustainable and responsible solutions to plastics recycling that maximize the value of the recovered materials in closed-loop cycles."
Leung and Moucachen couldn't be reached by Plastic Recycling Update for comment.
Both Leung and Moucachen are recycling industry veterans. Emterra Group is an integrated hauler and MRF operator serving several Canadian provinces and the state of Michigan. The company annually markets 500,000 metric tons of recyclable materials and operates more than a dozen materials recovery facilities. Merlin Plastics Group is a reclaimer of both post-industrial and post-consumer rigid and flexible plastic packaging. It has customers throughout Canada and the U.S.
Leung and Moucachen are already partners in a venture that sorts, recycles and markets materials collected in British Columbia. The operation is tied to the province's extended producer responsibility program for printed paper and packaging.