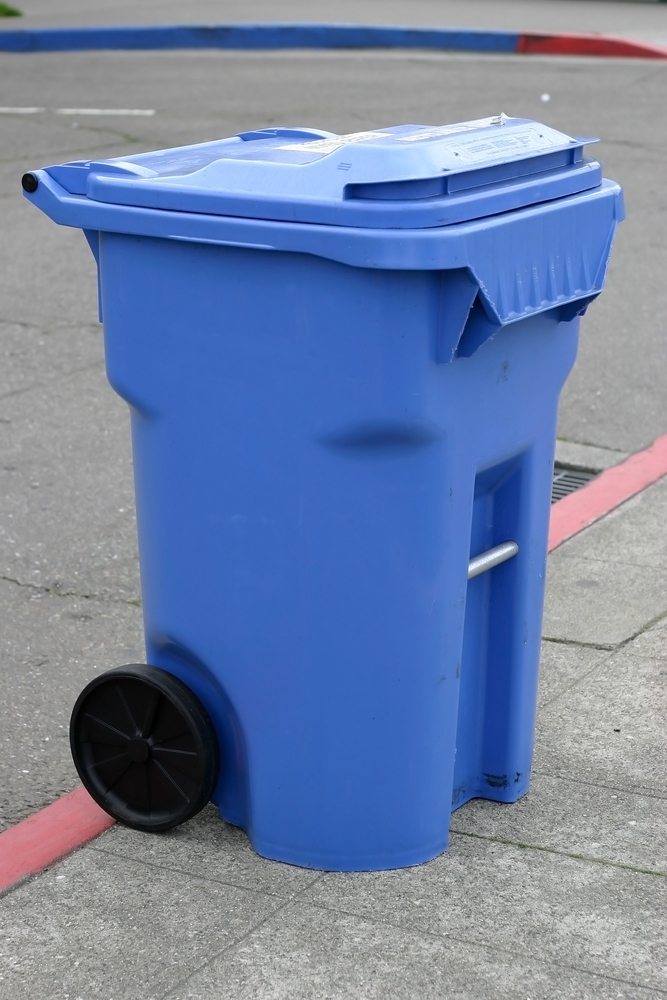 The Closed Loop Fund will provide up to $5 million in financing for projects filling gaps in recycling infrastructure across the U.S.
The Closed Loop Fund (CLF), backed by major retail and consumer goods companies, announced it is accepting applications for loans to fund materials recovery facilities (MRFs) and related infrastructure and services.
The zero- or low-interest loans can be used to purchase collection and sortation machinery and equipment, as well as curbside carts. Both public and private entities are eligible to apply.
With its latest request for proposals, CLF is targeting populated areas of the U.S. that are currently underserved because they lack MRF infrastructure.
A recent study by the Sustainable Packaging Coalition found that about 73 percent of U.S. residents have access to curbside recycling. The Centralized Study on Availability of Recycling found that 21 percent of residents have only drop-off recycling, and 6 percent have no recycling access at all.
CLF will provide loans ranging from $1 million to $5 million per project. Terms will range from three to eight years.
Applications will be accepted on a rolling basis.
Started in spring 2014, CLF has funded transitions to single-stream collection and sortation in communities in Iowa, Ohio and Tennessee, as well as a plastics recovery facility in Maryland and MRF in Illinois. Its latest investment was $3.25 million to Memphis, Tenn. to help finance the switch from dual-stream to single-stream collection.