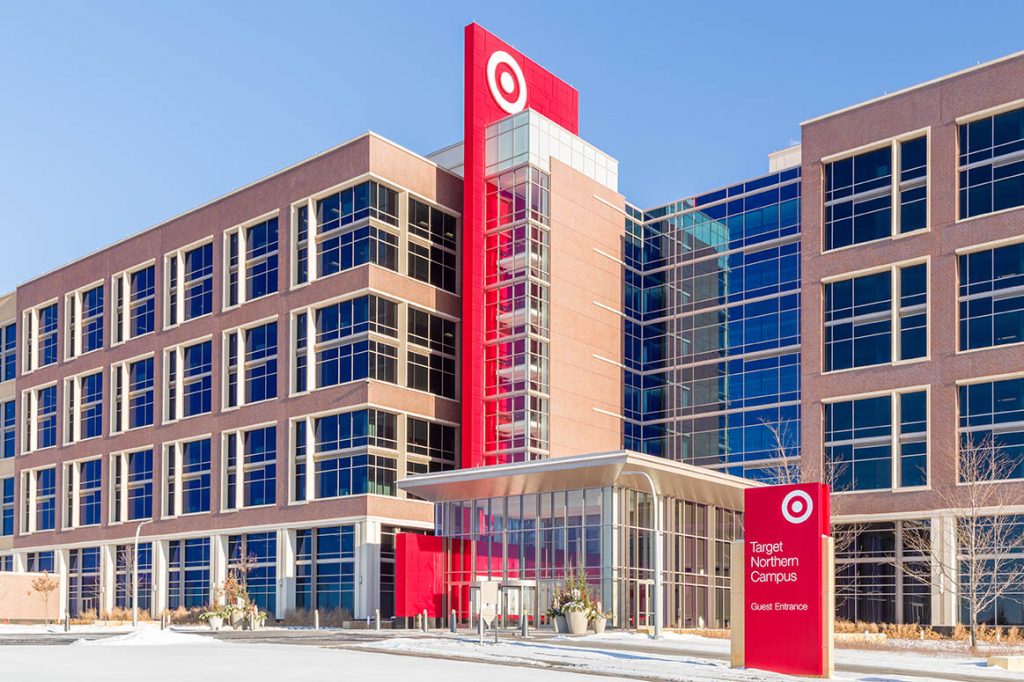 A major retailer will pay $7.4 million to settle allegations it again broke California law by illegally tossing used electronics and hazardous materials in the garbage.
Target, a massive Minneapolis-based retailer, agreed to a settlement resolving allegations that it violated both California law and the terms of its 2011 settlement over similar hazardous waste issues.
In connection with the latest deal, prosecutors accused Target locations in the Golden State of illegally throwing in the garbage e-scrap, batteries, aerosol cans, CFL bulbs, syringes, pharmaceuticals and confidential customer medical information between 2012 and 2016, according to an Alameda County District Attorney's Office press release.
To settle the allegations, Target agreed to pay $3.2 million in civil penalties; $300,000 to fund supplemental environmental projects, including education classes for small businesses in low-income and minority areas; $3 million to conduct three annual inspections and 12 facility audits, as well as to create a customer trash receptacle inspection and management program; and $900,000 to reimburse for attorney's fees and investigation costs. The deal was signed by the California Attorney General and prosecutors from 24 counties.
In 2011, Target agreed to pay $22.5 million to resolve a 2009 lawsuit from state officials claiming the company violated California's hazardous waste handling and disposal laws. That 2011 settlement required Target to stop disposing of hazardous waste at any landfill not authorized to accept it. Later, in 2012 and 2014, inspectors looking in Target trash compactors found additional violations, including hazardous waste, confidential customer medical data and medical waste. Prosecutors and Target entered into an agreement to resolve those issues. That agreement was separate from the latest $7.4 million deal, which was announced Dec. 5 and covered violations discovered up through 2016, the press release states.
The Target case is the latest in number of hazardous waste disposal settlements giving retailers in California a black eye. In September, Whole Foods agreed to pay $1.6 million, and, in May, cable services provider Cox Communications signed a $3.3 million settlement.
In its summer 2018 edition, E-Scrap News magazine published an in-depth article, called Aisles of Accountability, exploring underlying reasons retailers can be prone to running afoul of hazardous waste disposal laws.
Photo credit: Ken Wolter/Shutterstock
More stories about California