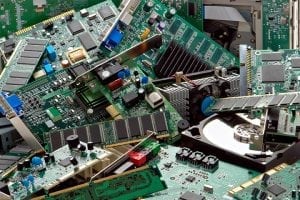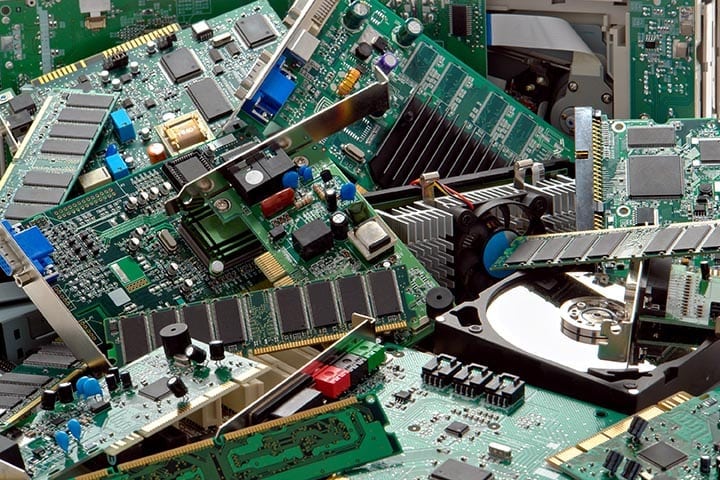 Readers last month were drawn to stories about business openings, closings and sales, from e-scrap companies both huge and small.
The list below shows our top stories published in August in terms of unique page views.
1 | ERI opens massive processing facility
ERI's Indiana location is the company's largest facility, and company leaders say it's also the largest e-scrap processing plant in the world.
2 | Going once, going twice: ECS customer list sold
Important assets from shuttered e-scrap company ECS Refining were snapped up by Dynamic Recycling, which emerged victorious in a courtroom bidding war last week.
3 | Texas company acquires IMS processing plants
IMS Electronics Recycling has changed hands, and its former owner, CP Group, has exited the e-scrap processing sector.
4 | Bankruptcy trustee eyes finish line in ECS cleanup
In mid-August, E-Scrap News reported that ECS Refining's Silicon Valley location could be purchased by a different processor. Meanwhile, most ECS sites in other states were expected to be cleaned out within a week.
5 | Company provides alternative to PCB exporting
All Green Recycling leaders recently explained how their Charlotte, N.C. company recovers precious metals from circuit boards with an environmentally friendly process.
Photo credit: Olivier-Le-Queinec/Shutterstock