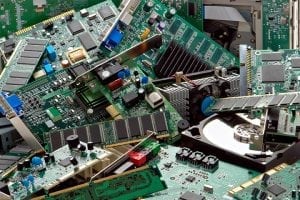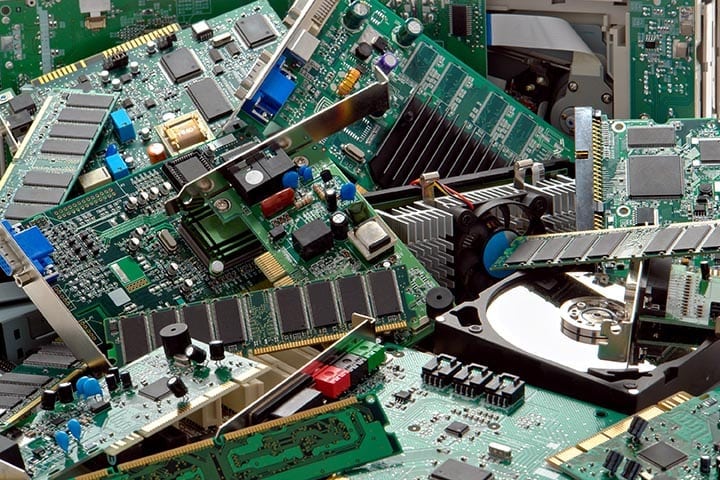 IMS Electronics Recycling has changed hands, and its former owner, CP Group, has exited the e-scrap processing sector.
The processing operation was acquired this week by Transpere, an e-scrap company that operates a facility in the Dallas area. The company acquired IMS Electronics Recycling (IMSE) and its two processing plants, one in San Diego and a second in Columbus, Ohio, for an undisclosed sum.
Transpere announced the acquisition on July 31. Rick Lewis, president and CEO of Transpere, provided details of the deal in an interview with E-Scrap News.
Transpere was formed two years ago, and the company runs a processing plant in Carrollton, Texas, roughly 20 miles from Dallas. Including that facility and the two IMSE sites, Transpere now has about 150 employees and a total processing capacity of 50 million pounds per year, Lewis said.
Lewis explained that the acquisition will help the company to better serve its existing customers and open up additional capacity to work with more suppliers.
With the IMSE sites, "the footprint is national," he said. "The positioning of California, Texas and Columbus gives the ability to reach just about anywhere we want to go in the U.S."
Operations will stay the same
IMSE launched in 2007 to handle scrap electronics. The company was an offshoot of IMS Recycling, a scrap metals operation that's been active since 1954. In recent years, IMSE has reduced the number of facilities it operates: In 2016, IMSE closed its facilities in Atlanta and Vancouver, Wash. The latter facility was purchased and reopened by Simon Metals, which operates the site as an e-scrap processing plant.
With its last two IMSE sites changing hands, parent company CP Group is out of the processing sector altogether. The company is a prominent equipment manufacturer serving many sectors of the recycling industry, and its IMS Recycling Services operation handles scrap metal and curbside recyclables in San Diego.
"Although IMSE has grown over the past decade, exiting the e-scrap sector will allow CP to focus more energy and time on its core business," said Terry Schneider, CEO and president of CP Group, in a statement. "Every IMSE employee was offered a position with the new company. We wish Transpere, IMSE and all its employees the best in their endeavors moving forward."
Lewis declined to share financial details of the acquisition. But he noted that there will be no operational changes at either IMSE site. Both IMSE facilities have R2 certification, and they will retain it under Transpere's ownership. The company's Texas facility is slated to be audited this fall to achieve R2 certification, Lewis said.
Transpere will provide both recycling and IT asset disposition services at its facilities. The company is a Microsoft Registered Refurbisher, Lewis said, and it is working to roll out an e-commerce side selling refurbished devices to consumers and businesses.
Focus on accountability
Transpere was created with a founding principle to promote transparency throughout the e-scrap process, Lewis said.
"The concept is to bring clarity to an obscure world, demonstrating clarity and reporting on downstream particularly," he said.
To that end, the company is in the process of creating a software platform it will use to track commodities from device end-of-life to final disposition. It will be rolled out in roughly six months, Lewis said, and will be used at all three sites.
"We are developing technology that will disrupt and lead this industry, because it's my belief that this industry is in dire need of leadership," he added.
Lewis has been in the e-scrap and ITAD sector for 22 years. He co-founded ITAD company Techway Services, and he was involved with the joint partnership GEEP Texas, a U.S. branch of Ontario-headquartered GEEP Global.
Photo credit: Olivier Le Queinec/Shutterstock
More stories about processors