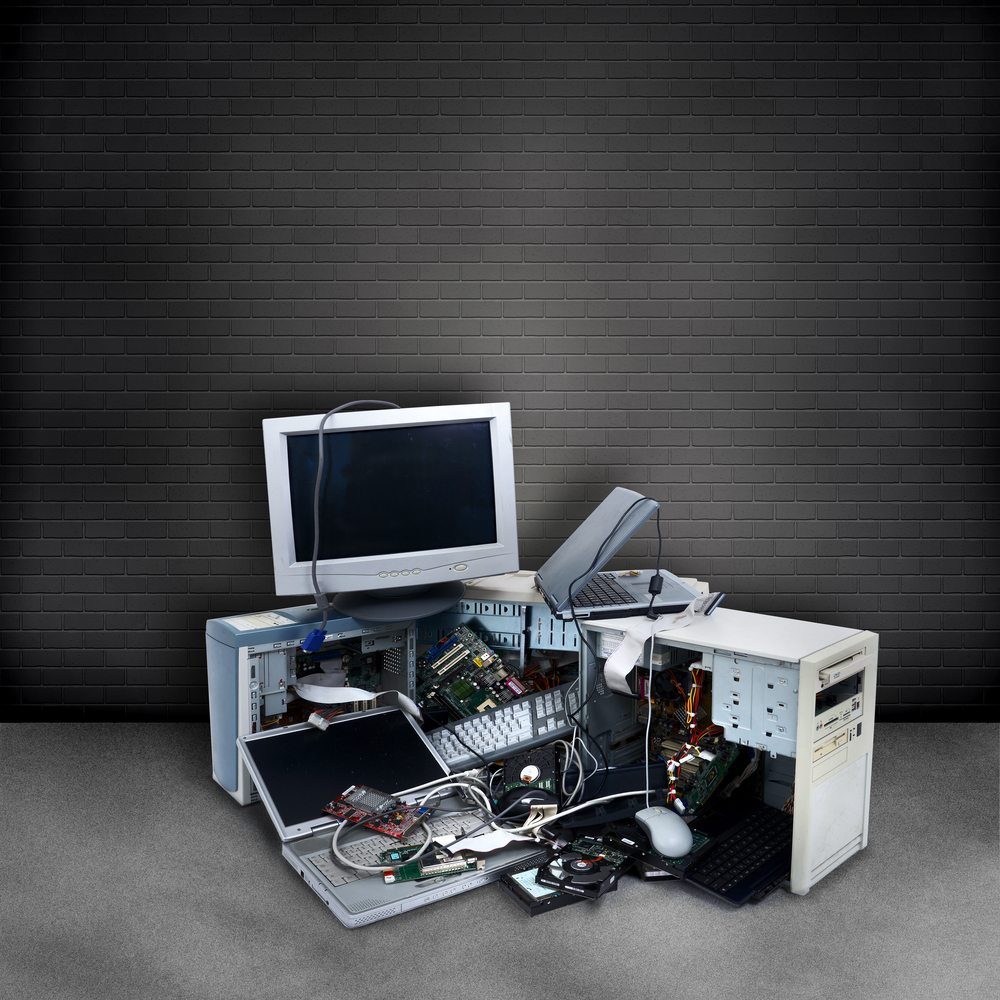 By the end of 2016, IMS Electronics Recycling will cut in half the number of processing facilities it operates.
The company confirmed to E-Scrap News that it will cease operations in Atlanta and Vancouver, Wash. this year. The Atlanta location will end operations Oct. 31, and the Washington site will wind down processing later this year. The company will retain processing sites in Poway, Calif. and Columbus, Ohio.
"After careful consideration of market conditions and the ongoing needs of our customers, we believe this will position IMS Electronics to continue to provide the level of service that our customers are accustomed to and allow our company to focus its resources in a direction better suited to meet our objectives," Ed Siegel, president of IMS, said in a statement.
Several other companies in the e-scrap industry have taken similar steps recently. Processor Regency Technologies this summer shut down its CRT processing plant in Ohio. After closing processing sites in New Jersey, Texas and Canada in 2014, Sims Recycling Solutions also moved this year to close its Maryland facility.
Since its founding in 1999, IMS has maintained an active presence in the e-scrap processing landscape in the U.S. Through IMS's Vancouver, Wash. site, the firm processed nearly 6 million pounds of material in 2015 as part of Washington's manufacturer-funded electronics recycling program. That was nearly 14 percent of all weight handled by processors through the state program.
According to the company, equipment from Washington and Atlanta, including "conveyor systems, balers and other assets," will be moved to its locations in California and Ohio.
"This is a positive move for IMS Electronics," said Mike Ulery, vice president of operations at IMS. "It allows us to maintain a strong geographical presence with coverage on both sides of the country while ensuring financial security by maximizing volume at our facilities."
Officials in Washington were first made aware of IMS's decision to close the Vancouver site by the Washington Materials Management & Financing Authority, a group of manufacturers that have relied on IMS to recycle electronics through the state program.
The Georgia Recycling Coalition learned of the Atlanta site closing down late last week.