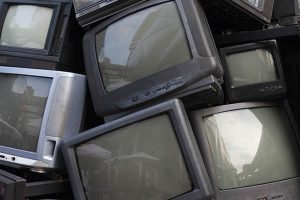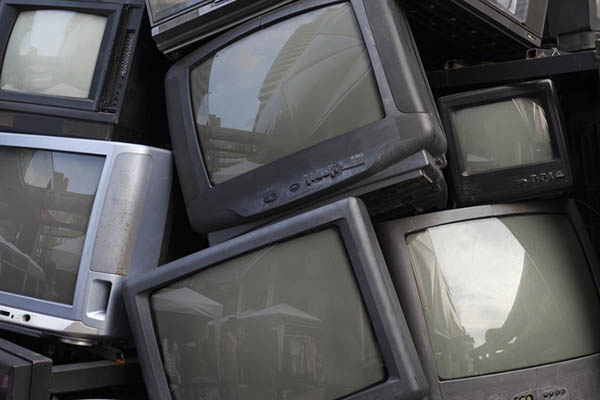 Changes at Kuusakoski Recycling, a lithium-ion battery recycling endeavor and an LCD processing technology were among readers' favorite articles last month.
The list below shows our top stories published in November in terms of unique page views.
1 | Kuusakoski shuffles US leadership
Kuusakoski Recycling has installed a new CEO to run its U.S. business as the company evaluates its operations and the evolving e-scrap marketplace.
2 | Technology targets a growing segment of e-scrap stream
Experts predict large-format lithium-ion batteries will show up more regularly in the scrap electronics stream in the coming years, and a Canadian company is looking at the trend as an opportunity.
3 | LCD innovation targets screen recovery
A group of Taiwanese developers has unveiled a recycling system to recover glass, indium and liquid crystal from LCD screens.
4 | Processor invests in response to evolving device stream
Changes in the electronics recycling stream persuaded URT Solutions to expand the capabilities of its Oregon plant, allowing the facility to process various other device types.
5 | Feds file amended charges against former GES owner
After dismissing an earlier indictment because of errors, federal prosecutors have filed revised charges against Kenny Gravitt, the owner of now-closed e-scrap firm Global Environmental Services.