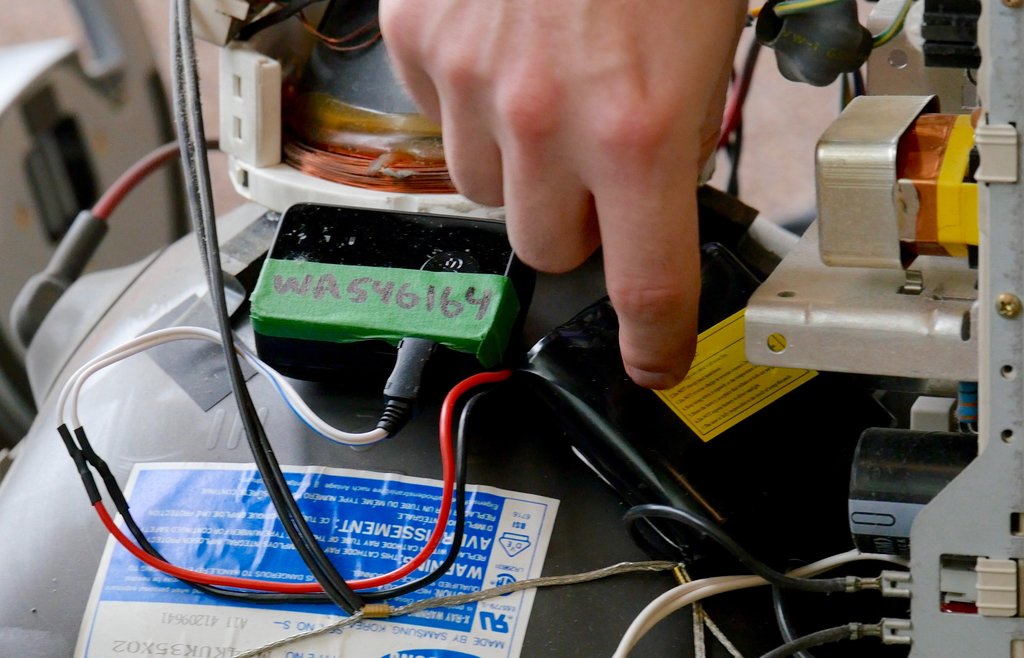 The Basel Action Network has released a follow-up report to its e-scrap tracking study, detailing which firms handled material that was ultimately exported.
The Basel Action Network (BAN), founder of the e-Stewards certification, this year has released findings of its tracking project, which was conducted during 2014 and 2015. Project representatives dropped off around 200 low-value used electronics at a number of collection points across the U.S. The devices contained GPS trackers, allowing the group to see where material traveled.
The latest report, "Scam Recycling: e-Dumping on Asia by U.S. Recyclers," was released Thursday, Sept. 15.
BAN says 75 companies were involved in the "chain of export," meaning they had some role in handling tracked devices that were ultimately exported. Those were out of a total of 168 identified e-scrap recycling companies that touched tracked materials. The list of companies can be found on page 26 of the recently released report.
According to a BAN press release, 40 percent of the 152 deliveries of devices to U.S. e-scrap recycling companies were exported.
"The fact that 40 percent of our deliveries of devices went off-shore, mostly to substandard recycling operations, and 96 percent of those exports were likely illegal, sadly describes an industry with far too many willing to cheat," Jim Puckett, BAN executive director, told E-Scrap News.
It also noted that, of the 76 CRT devices tracked, 14 were exported, all apparently in violation of the federal "CRT Rule," which requires prior registration with the U.S. Environmental Protection Agency before export.
The Seattle-based group's first report on the tracking study, which was released in May, focused on a smaller percentage of companies involved in the export chains.
One of those companies, Total Reclaim, was fined $444,000 recently by Washington state regulators for sending mercury-containing flat-screen TVs and monitors to Hong Kong, where they were allegedly mishandled, potentially harming workers and the environment. Total Reclaim is fighting the fine.