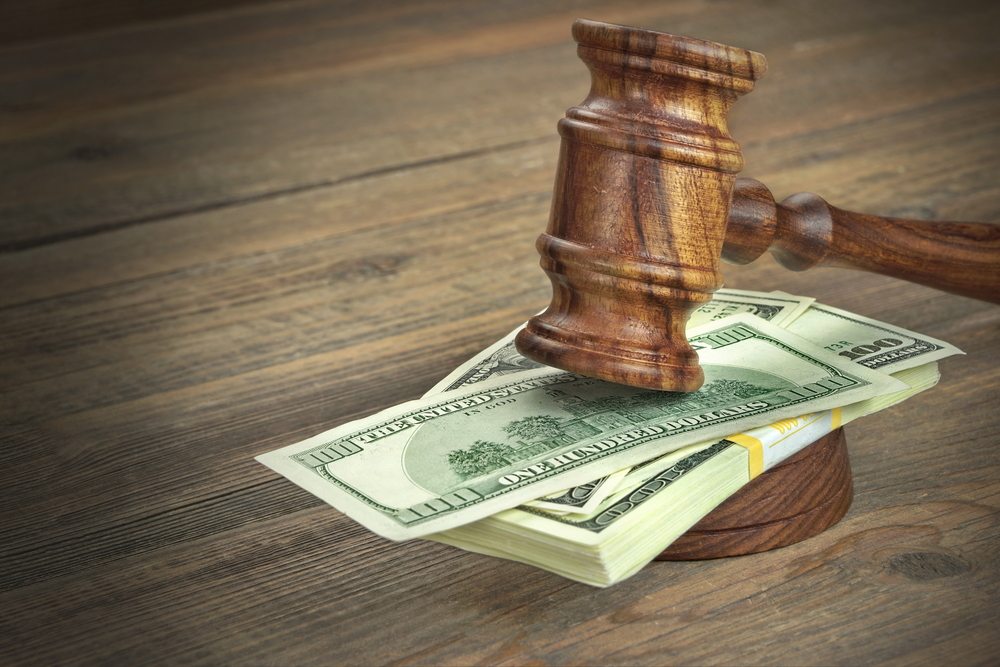 Seattle-based Total Reclaim says it will appeal a penalty imposed by the Washington Department of Ecology for improper shipments of material.
Total Reclaim last week was fined $444,000 for sending mercury-containing flat-screen TVs and monitors to Hong Kong, where they allegedly weren't disposed of safely, potentially harming workers and the environment.
According to the Washington Department of Ecology, Total Reclaim admitted it sent electronics overseas for several years. The actions were captured by trackers and hidden cameras put in place by the Basel Action Network, which issued a report on tracking findings earlier this year.
In a statement, Total Reclaim said even though it is appealing the fine, it will work with the state. Total Reclaim also said it stopped exporting the materials months before the state's investigation began.
The company also listed a number of steps it is taking to improve its performance, including the use of new equipment that will separate mercury-bearing fluorescent tubes from TVs and monitors for recycling. It is also retrofitting a machine that is able to capture mercury that spills during decommissioning of electronics, according to the company's statement. Total Reclaim's sister company, EcoLights Northwest, specializes in recycling fluorescent lamps and other mercury-containing devices.
Total Reclaim also plans to hold independent audits and share its technology with other recyclers.