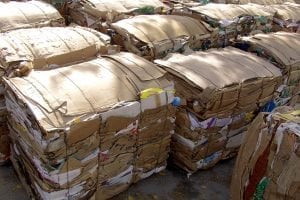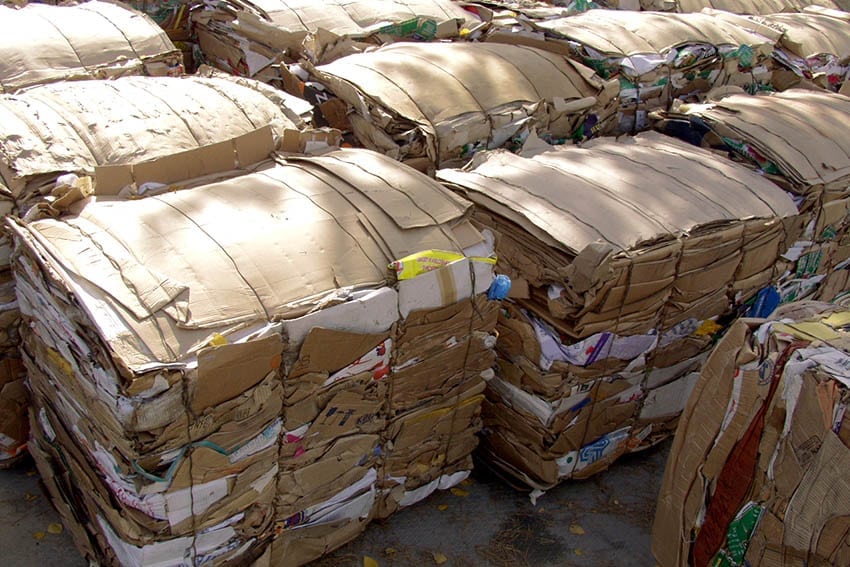 Readers were drawn last month to news about China moving to expand its imports ban as well as to a story about conservative commentators attacking recycling.

The list below shows our top stories published in July in terms of unique page views.
1 | China moves to extend ban to all materials
The Chinese government has released a proposal to completely ban imports of recovered fiber and every other form of "solid waste."
2 | Breaking down recent China developments
The Chinese government has announced key policies in recent weeks, including a plan to ban all recovered material imports by 2020. In the U.S., Waste Management offered details on the impact of National Sword thus far.
3 | Conservative commentators rip 'recycling scam'
The U.S. recycling market disruption from China's import restrictions has received mainstream media attention since the beginning of 2018. But recently, the issue has engaged a handful of right-leaning opinion writers.
4 | Strategic closes facility due to shuttered bottle factory
Strategic Materials shut down its Franklin, Mass. facility in June, a development caused by the closure of a massive bottle manufacturer nearby.
5 | National statistics show stagnant U.S. diversion rate
The country's recycling and composting rate remains stuck at just over 34 percent, according to the U.S. EPA.