RPET capacity is expanding in North America, with two companies announcing new facilities or machinery that will add up to 110 million pounds of RPET to the market.
Plastic packaging company ALPLA and Coca-Cola bottler Coca-Cola FEMSA started building a PET recycling plant in Mexico's Tabasco state.
The $60 million Planta Nueva Ecología de Tabasco (PLANETA) recycling plant will have "the most modern technology available worldwide," according to a press release. 
It will have the capacity to process 50,000 metric tons of post-consumer PET bottles per year, creating 35,000 tons of RPET, or about 77 million pounds. 
Construction and operation of the new plant will also provide 20,000 direct and indirect jobs, the press release said, promoting development and employment in southeast Mexico.
Guillermo Arturo del Rivero León, secretary of the government of Tabasco, said PLANETA is "one more step towards a circular economy, which is essential for achieving the Government of Tabasco's international commitment in the 2030 Agenda" to build stronger and greener economies.
Coca-Cola FEMSA is part of Coca-Cola Company's World Without Waste initiative, which has a target of making all company packaging 100% recyclable by 2025, integrating 50% RPET resin into bottles and collecting 100% of the packaging by 2030.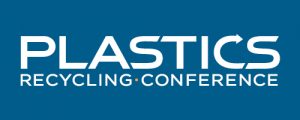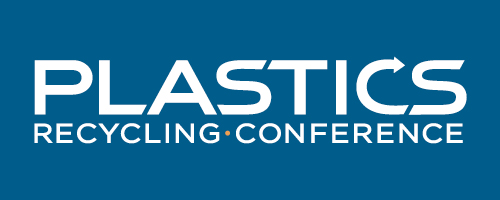 Learn more in person
End users are strategizing to ensure they have the necessary tonnages of RPET and other recycled resins in the years to come. At the Plastics Recycling Conference outside Washington, D.C. March 7-9, top analysts from ICIS will break down the range of market forces at play in the "How to Square Supply and Demand" session. Register today!
Meanwhile, Klöckner Pentaplast announced it will boost its RPET production capacity by 33 million pounds a year in North America by installing an extrusion and two thermoforming lines at one of its six plants, though a final location has not been determined.
The multi-million-dollar expansion will allow Klöckner Pentaplast to grow its consumer health, pharmaceutical and food packaging markets, according to a press release.
"This investment supports our growth strategy and is a result of our strong commitment to sustainable innovation," CEO Scott Tracey said in a press release. "The expansion responds to continued demand for sustainable options."
The expansion will be operational by the first quarter of 2024.
More stories about PET