More ocean-bound plastics will be recycled in Michigan after Padnos decided to expand its plastics recycling plant, a $6.6 million project.

Michigan Gov. Gretchen Whitmer announced the expansion last week, adding that the company will get a $250,000 Michigan Business Development Program performance-based grant.
"Michigan's business climate and highly skilled workforce provide an environment where businesses like Padnos can grow and thrive, creating good jobs for Michiganders," Whitmer said in the press release. "We're pleased that this long-standing Michigan company has chosen to expand in our state. With the help of companies like Padnos, we can continue growing Michigan's economy."
Based in Holland, Mich., Padnos is involved in the recycling of metals, plastics, paper and electronics. The company's Wyoming, Mich.-based plastics recycling plant was chosen for the project over a competing site in Indiana. The expansion will add new loading docks, a laboratory, a maintenance garage, and it will bring electrical and infrastructure upgrades.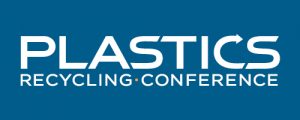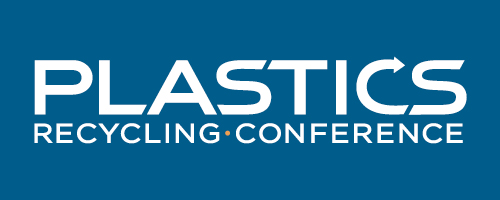 Company President and CEO Jonathan Padnos said in the press release that the company is proud to both further its investment in the community and increase its ability to meet the current demand for recycled plastic.
"We are seeing an increase in demand for recycled material and we are committed to working with our partners to get these materials back into new products and keeping them out of our landfills and oceans," he said.
The expansion will add up to 50 jobs to the facility. Padnos currently has more than 725 employees overall.
More stories about marine debris