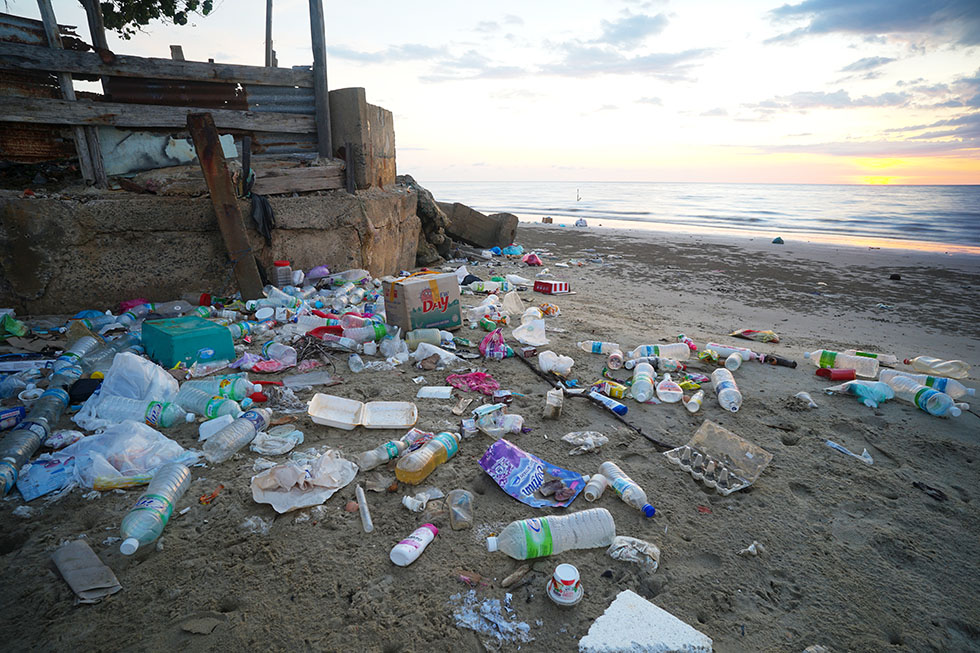 The U.S. government is using the power of the federal purse to help boost recycling infrastructure in Asia.
The U.S. Agency for International Development (USAID) will provide up to $35 million to help incentivize private industry to put its money into boosting recycling in south and southeast Asia. The agency will back investments directed by Circulate Capital, with the goal of boosting recycling in developing, coastal economies to reduce ocean plastics generation.
The arrangement is set up as a 50% loan-portfolio guarantee. The USAID guarantees, which will be provided through the Development Credit Authority (DCA), are structured in a way to reduce private lenders' financial risks when they lend money in untested markets. They do that by putting the full faith and credit of the U.S. Treasury behind 50% of the loan principal.
The program allows borrowing businesses in a country or region to, over time, prove their viability to commercial lenders.
Circulate Capital is led by Rob Kaplan, a former Walmart executive and co-founder of impact investing group Closed Loop Partners. The Ocean Conservancy and Closed Loop Partners last year launched Circulate Capital to focus on investing in south and southeast Asia to tackle the ocean plastics problem. The group plans to direct over $100 million in private investments in the region.
"Starting this summer, Circulate Capital's strategy will focus on providing financing to companies and projects in the recycling value chain to reduce improperly disposed of municipal solid waste," according to a May 22 email from Circulate Capital, which announced the DCA loan guarantees.
Circulate Capital is also collaborating with the Alliance to End Plastic Waste to reduce marine plastics generation in Southeast Asia. Companies participating in the Alliance to End Plastic Waste have committed over $1 billion to the effort.
To officially launch the USAID-Circulate Capital blended-finance partnership, an event has been scheduled for June 5 at the Wilson Center in Washington, D.C. People can also view the webcast.
The event will include a panel with the following confirmed speakers: Kaplan of Circulate Capital, Haley Lowry of Dow, Steve Sikra of Procter & Gamble, Carrie Thompson of USAID and Emily Woglom of the Ocean Conservancy.
Photo credit: imrankadir/Shutterstock
More stories about marine debris