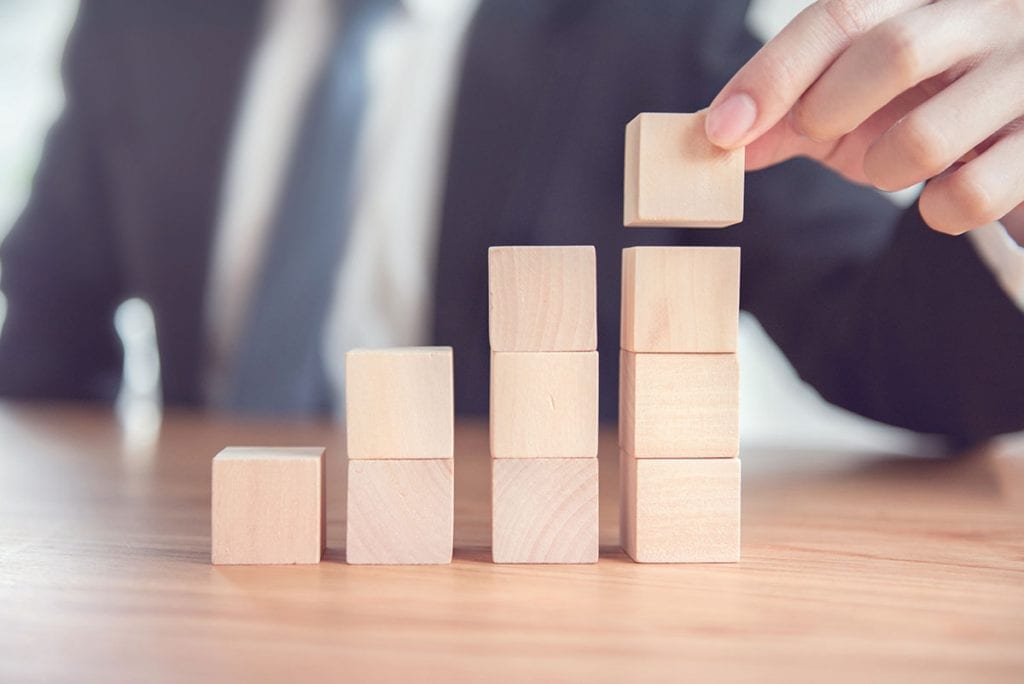 Loop Industries has struck a deal for a $35 million investment, which will help fund a recycling plant to produce tens of millions of pounds of RPET each year.
Montreal-based Loop, which is commercializing a PET depolymerization technology, will sell 4,093,567 shares of stock to Northern Private Capital (NPC) for $8.55 each. After deducting Loop's offering expenses, the company will receive about $34.6 million (all dollar amounts in this story are in USD).
According to a press release, the money will help Loop build its first commercial recycling facility, as part of its joint venture with global virgin plastics producer Indorama Ventures. It will also help fund the pre-revenue company's R&D and operations expenses.
Technology coming to South Carolina
In September 2018, Loop and Indorama signed a deal to retrofit Indorama plants with Loop's technology so they can jointly produce 100 percent recycled PET for use in food and beverage packaging and other markets.
The first Indorama facility to leverage the Loop process is located in Spartanburg, S.C. It had been expected to produce over 45 million pounds per year of RPET, according to Loop's annual report. But consumer product brand owners have already committed to purchasing all of the recycled output of the plant, and leaders of the project are now deliberating whether to expand it.
"Due to increasing market demand from existing and potential customers, as well as the positive work on the preliminary engineering work conducted at the facility, the joint venture is evaluating options to increase the capacity at the plant to 40,000 metric tonnes (over 88 million pounds) and anticipates a decision to be made by the second quarter of the fiscal year 2020," according to the annual report, which was released May 8.
The retrofitted plant is expected to come on-line during the latter half of 2020.
Billionaire investor
The buyer of Loop's stock, Toronto-based NPC, is the investment vehicle of Clearwater Fine Foods Inc. Ventures, which is owned by Canadian entrepreneur billionaire John Risley. He made his fortune in the seafood and cable TV/internet provider businesses.
"Rarely in my long career have I come upon a company as well positioned to disrupt a giant market as Loop is today," Risley stated in the press release. "On top of that, we are proud to be playing a part in reducing plastic pollution in the world today."
After the purchase, NPC will have a 10.5% ownership stake in Loop. As part of the securities purchase agreement, NPC will also get to nominate one representative for Loop's board of directors.
Furthermore, the deal gives NPC the right to purchase additional shares in the future for a set price. Specifically, over the next three years, NPC will have the right to buy another 4,093,567 common shares for $11 each, or a total of $45 million.
The latest deal is the second major investment Loop has received this year. In March, it announced the sale of 600,000 shares of stock to an unnamed institutional investor for $8.55 per share, or more than $5 million.
In other company news, Nelson Switzer, chief growth officer for Loop Industries, told the company on May 28 he plans to resign his position effective June 14.
Switzer came to Loop in May 2018 from Nestle Waters North America, where he was chief sustainability officer.
Photo credit: oatawa/Shutterstock
More stories about PET