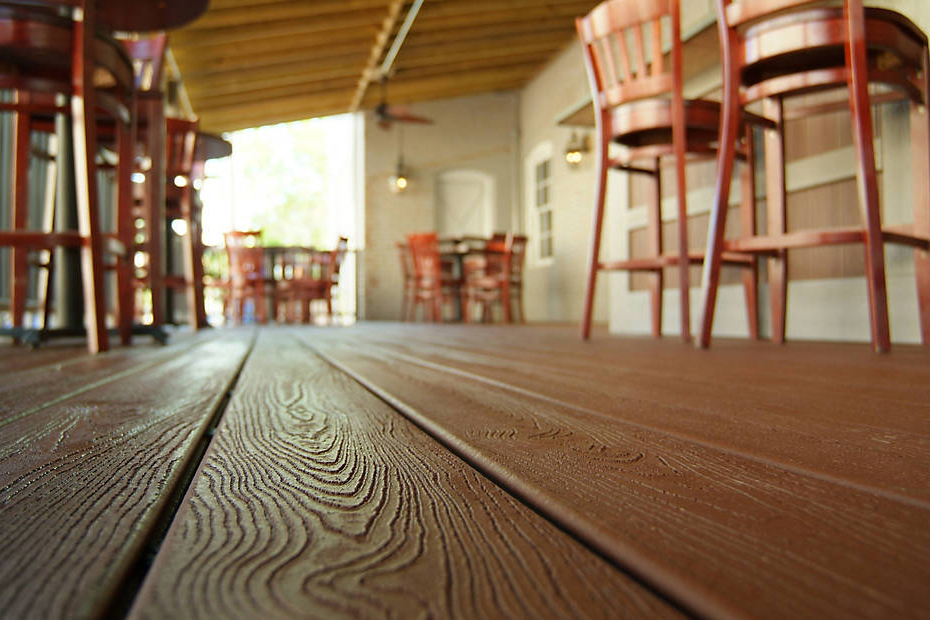 Recycled film consumer Trex saw its net income climb by more than 40 percent last year, boosted by ample availability of scrap PE.
The composite decking and railing manufacturer posted full-year net income of $135 million, a 41 percent increase over 2017. Income growth surpassed sales, which were up 21 percent at $684 million. The close of the year also brought good news: The company's fourth quarter net income was 38 percent higher than it was during the same period in 2017.
Executives from Trex, a major consumer of recovered PE film collected from commercial generators, retail takeback and other channels, pointed to recycled plastic market conditions as one factor in the positive year-end results.
"We continue to benefit from lower input cost due to our ability to use a greater variety of scrap polyethylene material and to benefit from China's restriction of scrap plastic imports," said Bryan Fairbanks, executive vice president and chief financial officer for Trex, during a Feb. 14 earnings call. A transcript was provided by Seeking Alpha.
Jim Cline, company president and CEO, said Trex is continuing to use tactics that have brought success in previous quarters.
"It's really a combination of the same things that we've been doing over the last several years," he said. "The mix of products is certainly an influence, but again, it's finding those types of waste polyethylene that enable us to yield a better cost profile."
Fairbanks added that Trex spent about $34 million in capital expenditures during 2018, up from $15 million the year before. And the company plans to spend even more this year, allocating $45 million "as we continue to invest in increasing capacity and throughput at our plants, upgrading equipment and projects supporting future growth," he said.
The company implemented a price increase on some of its decking products last month, a move leaders attributed to higher freight costs and virgin feedstock costs.
Photo credit: Trex online Inspiration Gallery.
More stories about film