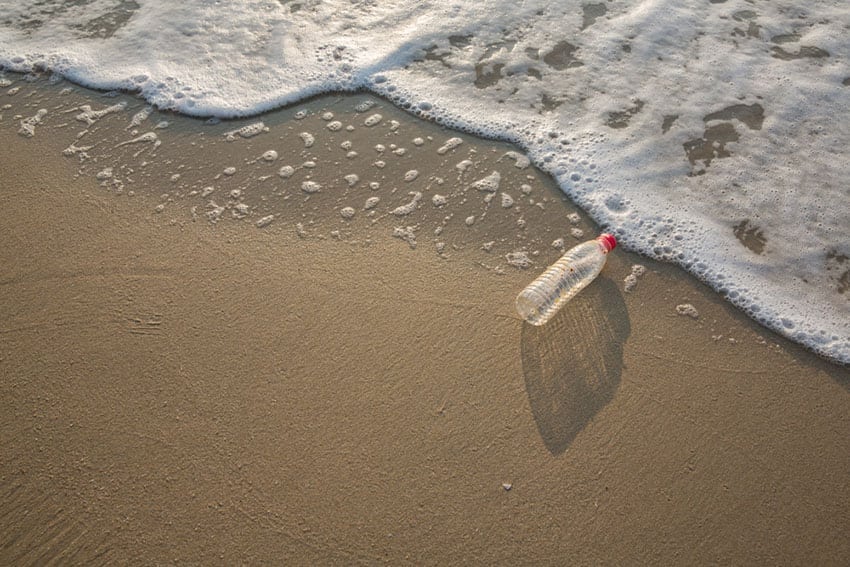 A plastic litter collection project will identify the brands whose products appear most often as improperly disposed waste.
Break Free From Plastic convened a series of cleanups this month, with each one putting a spin on the standard litter collection effort. The organization describes this effort as a "brand audit," which means the group will identify the companies that produced the largest concentrations of material collected.
The effort included more than 180 cleanup events held in 49 countries during the week of Sept. 9-15.
Participants were asked to capture three data points about each piece of plastic trash collected. They took note of the brand, product type and material. At the end of each cleanup, groups were asked to either recycle or safely dispose of the material.
In a press release, campaign director Stiv Wilson explained that the project is "collecting data that will illuminate the most problematic brands in the environment and help us bring accountability to the companies that bear ultimate responsible for the plastic pollution crisis."
"Beach cleanups alone cannot solve this problem," said Shilpi Chhotray, of Break Free From Plastic, in a video about the effort.
The brand audit concept was first developed by Break Free From Plastic members in Manila, Philippines.
A report on the results will be published on Oct. 9.
Photo credit: Dan76/Shutterstock
More stories about brand owners