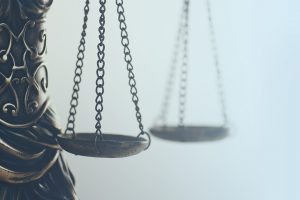 Courts and law enforcement news dominated the list of most-read stories last month.
The list below shows our top stories published in April in terms of unique page views.
1 | Details on Total Reclaim prison sentences
The owners of e-scrap processor Total Reclaim have been sentenced to 28 months in prison after pleading guilty to federal charges related to their export of LCD devices to Hong Kong.
2 | Processors named in CRT case defend their actions
Companies that sent tens of millions of pounds of CRT materials to Closed Loop Refining and Recovery are publicly responding to lawsuits naming them as defendants.
3 | Former e-scrap company leader sentenced to prison
Brian Brundage, CEO of now-defunct processor Intercon Solutions, has been sentenced to three years in prison for fraud and tax evasion crimes.
4 | Immigration officials sweep Texas repair firm
Authorities raided an electronics repair company in Texas, arresting and detaining nearly 300 employees for suspected immigration violations.
5 | How Dynamic serves clients around the world
The establishment of a partner network is allowing Dynamic Lifecycle Innovations to service customers globally without requiring the U.S. company to own and operate overseas facilities.
Photo credit: BCFC/Shutterstock