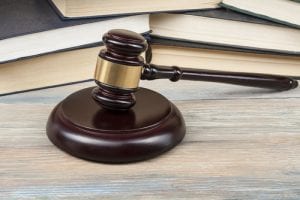 Courts, exports and PCB refiner stories drew a slew of readers' clicks last month.
The list below shows our top stories published in November in terms of unique page views.
1 | Total Reclaim owners enter guilty pleas
The owners of Seattle processor Total Reclaim have pleaded guilty to federal conspiracy crimes, marking the latest development in the fallout from the company's exports of LCD devices to Hong Kong.
2 | BAN sued for defamation over latest exports report
A Canadian e-scrap operator has filed a defamation lawsuit against the Basel Action Network (BAN) after the Seattle-based watchdog group accused the business of exporting electronics to developing nations.
3 | Federal rule would restrict U.S. e-scrap exports
Federal regulators are considering a proposal to ban exports of unprocessed e-scrap and require stringent tracking procedures for exports that are still allowed.
4 | Sources say Arkansas PCB refiner is closing
BlueOak Arkansas, a circuit board processing operation that received significant attention for its use of a plasma furnace, appears to be shuttering.
5 | Spanish CRT outlet halts U.S. glass shipments
Camacho Recycling, a huge consumer of CRT glass from the U.S. and Europe, has suspended acceptance of material amid a regulatory dispute with Spanish authorities.
Photo credit: Galyna Motizova/Shutterstock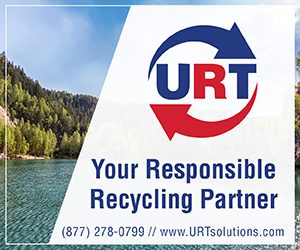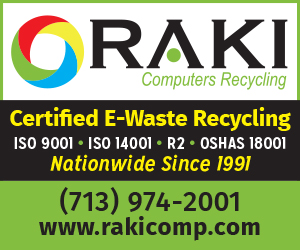 [/vc_column_inner]