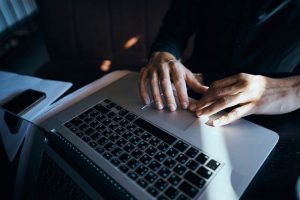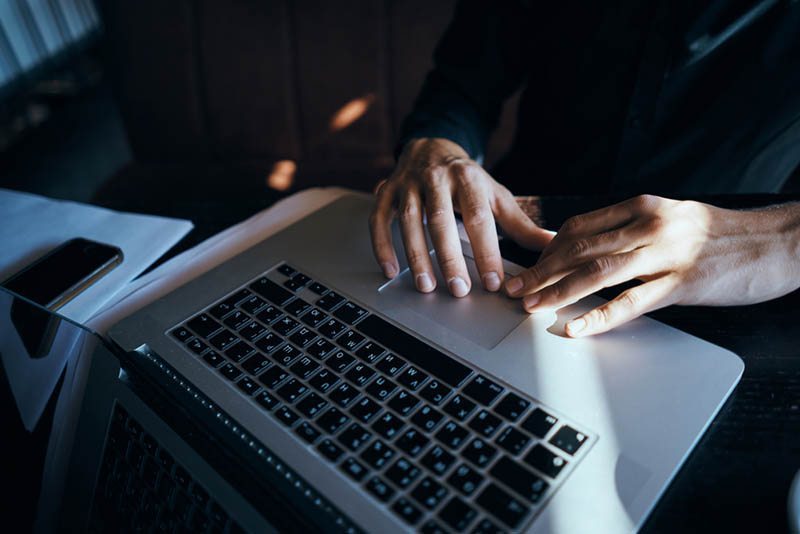 An online marketplace for refurbished devices has expanded into the U.S., and company leaders are looking for refurbishers to join the platform.
Back Market does not refurbish products but rather provides a space where refurbished electronics, mostly smartphones, can be sold online. Nearly 300 refurbishing operations globally are working with its marketplace, which is focused on consumer sales. Most are in Europe, where the company got its start.
It launched more than three years ago, coming on-line in France and then expanding into Belgium, Germany, Italy and Spain. Then, the company took note of what leaders describe as a massive opportunity for refurbishment sales in the U.S. and began preparing for an expansion about six months ago.
Back Market facilitated $120 million in refurbishment sales in Europe last year. Because of the size of the U.S. market, the company's objective is to meet or exceed the European figures within the next two years.
"We really expect the U.S. market to catch up very quickly with Europe, and to be in the hundreds of millions," Serge Verdoux, the company's director of operations, told E-Scrap News. "We see the market potential as huge."
Since launching in the U.S. about six weeks ago, Back Market has brought 10 refurbishers onto its U.S. platform. The company plans to bring in at least 60 during its first year and to continue growing from there.
Vetting for quality assurance
An internet marketplace for refurbished phones is far from a new idea: Used devices are available on Amazon, eBay and elsewhere. Back Market differentiates itself through a focus on ensuring quality, Verdoux said. When a refurbisher comes on board, Back Market goes through a rigorous evaluation process to review how the company tests and repairs products, he said.
"The value we add in the process is that we really vet them, very thoroughly," Verdoux explained. "We really bring that quality reassurance on the end product."
The refurbishers that work with Back Market have to be professionals who can carry a warranty and ensure they can provide customer service, said Thibaud Hug de Larauze, company CEO. That allows Back Market to offer a six-month warranty on everything that's sold through the platform. Verdoux noted this is relatively unusual in the refurbishment and reuse market.
For the first 40 days, refurbishers are in a trial period where they can complete up to five sales per day. A quality assurance team evaluates the sales to make sure things have gone smoothly.
"At the end of this period, if everything goes right, we unlock the limits and they can sell as much as they want," de Larauze said.
The marketplace will take into account device quality and a refurbisher's customer service in setting sales listing priority.
"The higher the quality, the more chance the product has to be displayed," Verdoux said. "That is very different than traditional marketplaces, which are mostly based on price."
Crossing borders
Comparing the U.S. market with Back Market's experience in Europe, Verdoux said it seems quality concerns might be slightly higher stateside, but overall, early indicators are that the U.S. market is quite similar.
Initially, the U.S. marketplace will have U.S. refurbishers selling devices to U.S. buyers, keeping everything domestic. But in Europe, the company has noted that cross-border sales of refurbished devices are an important part of the market. Eventually, the company is looking to have a free flow of devices, unconstrained by borders.
"Our vision is really to be able to buy from refurbishers all over the world, and for us to organize that market," Verdoux said.
Photo credit: Dmitry A/Shutterstock
More stories about refurbishment/reuse