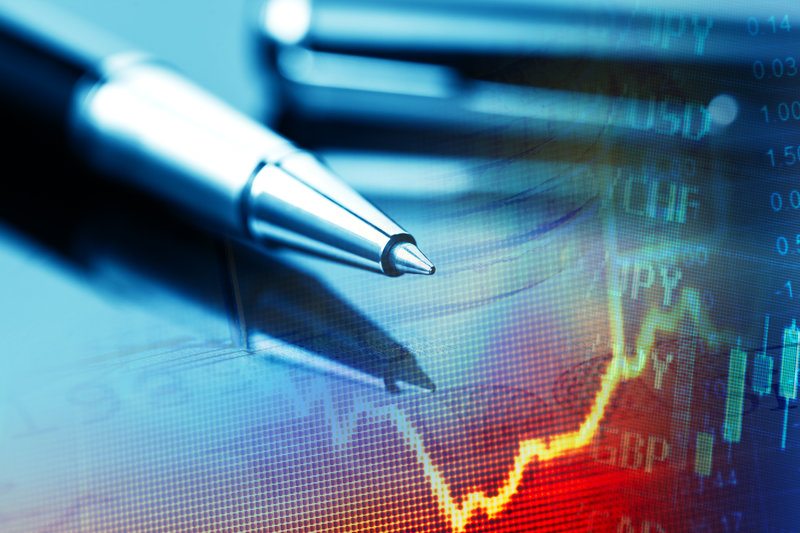 The second half of 2017 saw e-scrap revenues rise for Sims Recycling Solutions, while profits fell due to European market pressures.
SRS, the electronics recycling wing of publicly traded Sims Metal Management, brought in 365 million Australian dollars (currently about $284 million) between July 1 and Dec. 31, according to the latest financials released by the firm. That represented a 3.1 percent increase from the same period in 2016.
Profits, however, fell from about $12 million in the second half of 2016 to about $8 million in the second half of 2017.
Steve Skurnac, president of SRS, told E-Scrap News the company's U.S. business has responded well to its recent restructuring efforts, while the European market has remained competitive.
"The U.S. earnings improved directly as a result of the restructuring," Skurnac said in an email. "In Europe, we have seen increased competition for our feed materials and a general long-term decline in material values."
He also noted the industry-wide pinch firms have felt from China's National Sword initiative.
In a press release, the firm added that "margin pressure in Continental Europe is anticipated to ease."
SRS also saw its workforce rise slightly from 1,428 at the close of 2016 to 1,451 at the close of 2017.
Overall revenues for SRS' parent company, Sims Metal Management, were up 25 percent, reaching $2.3 billion for the six-month period.
Photo credit: isak55/Shutterstock
More stories about processors