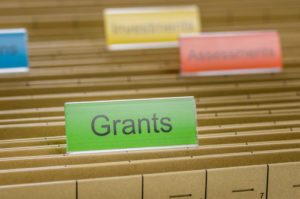 Over the summer, the state of New York announced it would hand out $3 million in grants to help local governments recycle electronics. Nearly $2 million of that money is still available.
The money comes from the state's Environmental Protection Fund and is meant to help municipalities cope with expenses not covered by the state's extended producer responsibility program for electronics.
The Electronic Equipment Recycling and Reuse Act calculates original equipment manufacturers' recycling obligations based on current market sales. They're meeting weight targets early each year, leaving local governments to manage the material that keeps coming in at public collection points. Electronics are banned from landfills in New York.
The state accepted applications throughout the month of October and handed out $1.2 million in grants. The state is reopening the application period to disperse the rest of the money.
The state grants will pay for up to half of municipalities' eligible expenses for e-scrap collection and recycling from April 2016 to March 2017. Applications for funding will be accepted during the month of January.