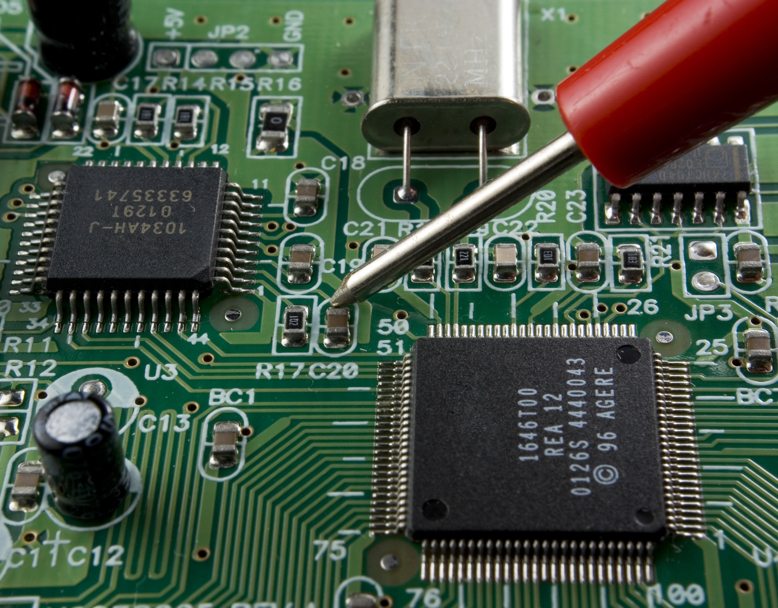 Sage Sustainable Electronics is moving the headquarters of its recently acquired Hugo Neu Recycling business and has sold equipment formerly used at a Hugo Neu operation.
ITAD specialist Sage has worked to pivot the Hugo Neu e-scrap business into the electronics reuse and resale realm.
The e-scrap shredding and separation equipment was sold to Colt Refining and Recycling.
According to Sage CEO Bob Houghton, the equipment was located at Hugo Neu Recycling's previous headquarters in Mount Vernon, N.Y., and it became superfluous once Hugo Neu Recycling was taken over by Sage a year ago.
"The shredder was simply something that we weren't going to be using going forward," he said.
Hugo Neu Recycling moved its headquarters out of Mount Vernon and into a facility in Kearny, N.J. in early 2015, which was before it was acquired by Sage. However, the Mount Vernon shredding operation continued until recently.
Sage is now looking to bring the entire Hugo Neu Recycling business to an existing Sage facility in Baltimore.
The consolidation, which will occur over the next 30 days, makes sense because of how close Kearny and Baltimore are geographically, Houghton said. The state of New Jersey offered tax incentives for hitting certain employment targets, but they were outweighed by the benefits of consolidating facilities, he said.
Hugo Neu Recycling customers won't notice changes in service.
"Business is continuing full tilt," he said.
Sage has locations in Baltimore; Columbus, Ohio; and Reno, Nev. Houghton said it plans to open a facility in the South in 2017 but isn't yet announcing the location.
Colt Recycling and Refining, meanwhile, has also experienced growth. The New Hampshire-based company recently purchased an 80,000-square-foot facility and recycling equipment from bankrupt e-scrap company Zloop. Some of the equipment it purchased from Hugo Neu Recycling will go into that Hickory, N.C. location, and other pieces will augment existing processing lines in New Hampshire, said Jim Maher, Colt's senior vice president.
"We think it's the right time to expand and, obviously, invest, so that's what we're doing," Maher said.