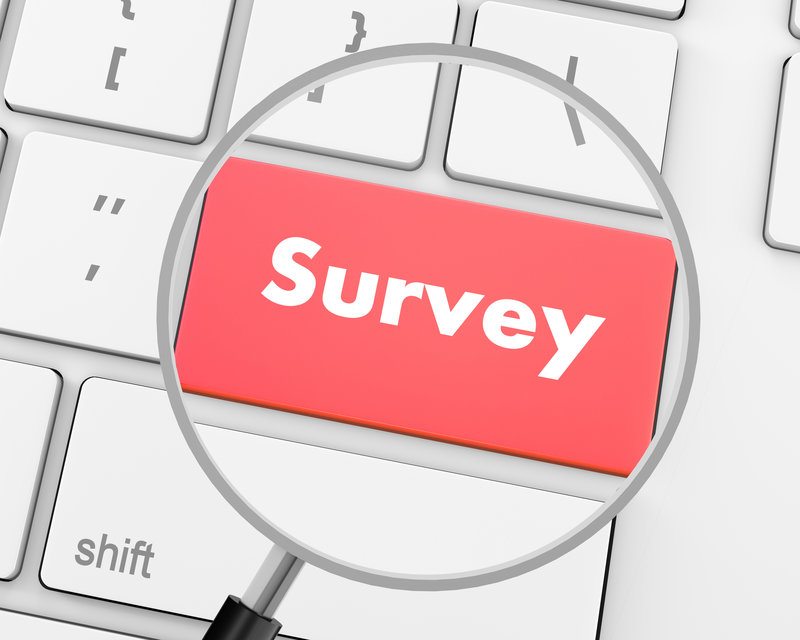 California officials are inviting industry players to participate in a survey regarding possible changes to the state's e-scrap recycling program.
The first section of the survey from CalRecycle, the agency that manages California's e-scrap program, asks if the priorities of the law should be reevaluated and reprioritized.
The survey also asks whether certain aspects of a rewritten law would be helpful or disruptive to businesses.
The state's Electronic Waste Recycling Act was passed in 2003.
The survey also features questions about the fees charged to California consumers who purchase new display devices – those fees fund the state's electronics recovery and processing network and wererecently approved to be increased starting in 2017. Officials want to know if the fee structure should be expanded to include other electronics in addition to new display devices, things like Blu-Ray players, computer towers or e-readers.
The survey must be completed online by July 31. The state is asking collectors, recycling companies, retailers, e-scrap handlers, manufacturers, cities and others to participate. CalRecycle will hold astakeholder workshop in September to discuss the results.