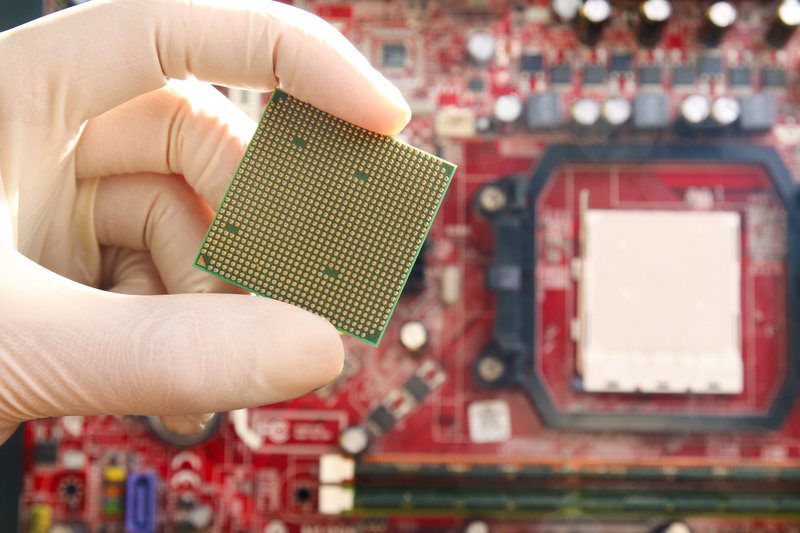 A Nevada mining and refining company announced it will start accepting e-scrap – specifically, ground up circuit boards from computers.
Itronics Inc. plans to make silver bullion from its own internal silver concentrates and the silver found in recovered circuit boards. The company will also extract gold, palladium, copper and aluminum from e-scrap for other uses.
An executive said the company was influenced by recent market action.
"The timing of resuming silver refining is excellent for Itronics," the firm's president, John Whitney, said in a release. "Precious metals prices have been increasing with silver up 42 percent, gold 30 percent, and palladium 30 percent since January. The increase in gold and palladium prices is significantly increasing the profit potential of e-scrap recycling for the company."
Itronics noted it is getting the circuit boards from a Reno-based computer repair and sales company. It is also close to inking a similar deal with New2U Computers, a nonprofit group that repairs and resells old computers. A company spokesperson didn't say how much e-scrap it would be handling.