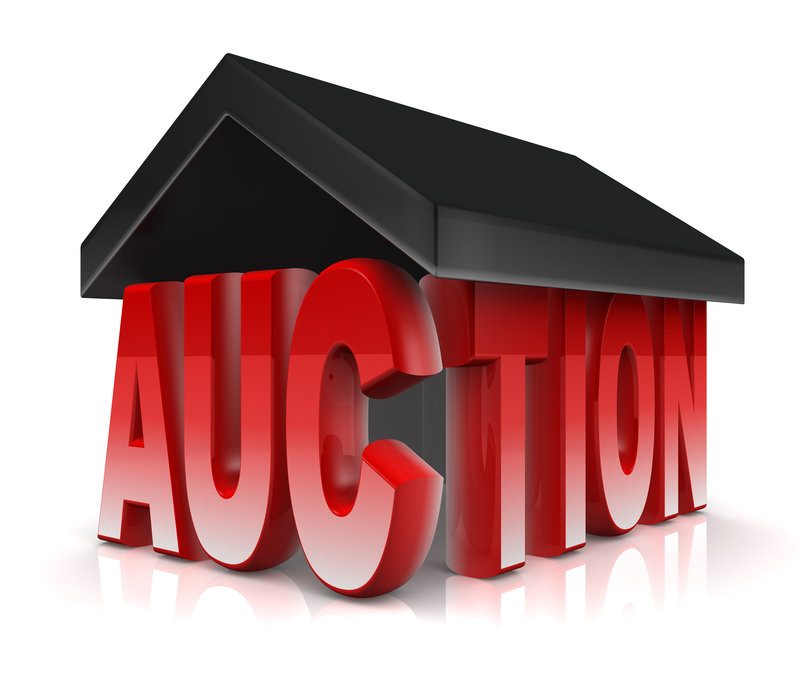 An integrated e-scrap recycling and metals refining company has paid more than $2 million for the facility and equipment of bankrupt e-scrap company Zloop.
New Hampshire-based Colt Refining and Recycling purchased the land, building and equipment in Hickory, N.C. It provided the winning bid at a June 13 auction in Delaware. Colt Recycling provides e-scrap resale and recycling services, and it feeds materials to Colt Refining to extract valuable metals.
Zloop, which was based at the Hickory location, filed for bankruptcy in August 2015, claiming it had $25 million in assets and $32 million in liabilities. The company, which at one point had aspired to establish operations across the U.S. using a franchise system, has been embroiled in a series of lawsuits with equipment suppliers, a sales agent, a prominent investor and even a NASCAR racing company.
The company was founded in 2012 by Robert Boston and Robert LaBarge to provide e-scrap processing, data-destruction services and plastics recovery services.
Assets sold at auction
William Henrich, co-chairman of Getzler Henrich & Associates, was appointed as Zloop's chief restructuring officer in November 2015, although Boston and LaBarge remain the directors of the company. Henrich solicited interest from dozens of companies that might be interested in purchasing Zloop's business and assets.
According to court filings, Henrich held the June 13 auction to sell the Hickory, N.C. assets, and Colt Refining submitted the winning bid, totaling $2.25 million. Wisconsin-headquartered Dynamic Recycling also submitted a bid (of $2.08 million) for the assets.
Among the equipment assets purchased by Colt Refining were an eddy current separator, granulator systems, dust collections systems, two wire-recycling lines and primary and secondary lines with dust collectors. Colt also purchased inventory as well as customers lists, pricing histories and software.
Henrich didn't respond to requests for comment from E-Scrap News.
U.S. trustees weigh in
A bankruptcy analyst at the U.S. Department of Justice's Office of the United States Trustee examined Zloop's monthly operating report filings. In March, the U.S. trustees told the court there were "unauthorized payments to principals and significant travel and entertainment expenses, continuing a pattern of conduct that appears to have existed prior to the filing of the Petitions herein."
According to the trustees, between Jan. 1, 2014 and the date of the bankruptcy filing, the "most single notable item" is $1.76 million in expenditures to support the professional racing career of Justin Boston, son of chairman and CEO Robert Boston. Amended filings from Zloop showed total payments of $2.26 million to Justin Boston or his NASCAR truck series racing company, U.S. trustees wrote.
The Wall Street Journal in February reported on accusations of questionable spending in a filing from U.S. trustees asking the court to convert the case from Chapter 11 to Chapter 7 and appoint a trustee to oversee the company. Chapter 11 cases allow businesses to reorganize to stay alive, whereas Chapter 7 cases involve a trustee liquidating assets to repay creditors. Zloop's attorney opposed the motion.
Trustees called the estate "administratively insolvent" and said "there is the absence of a reasonable likelihood of rehabilitation."