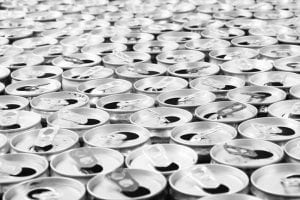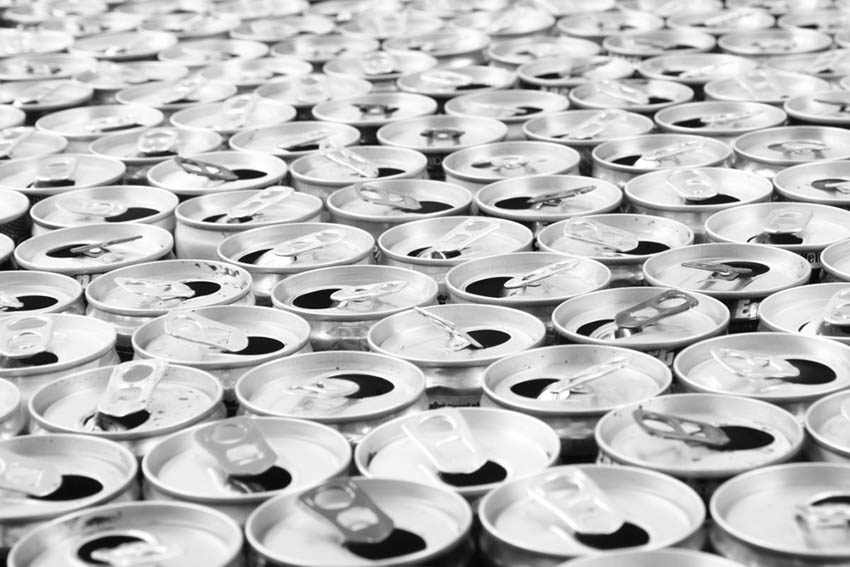 Aluminum recycling and rolling company Novelis has signed a deal to acquire Aleris, a major manufacturer of recycled-content aluminum products.
The $2.6 billion acquisition, which is still subject to regulatory approvals, was announced July 26.
Novelis is one of the world's largest buyers of recovered aluminum, including UBCs. During the 2018 fiscal year, it used 1.82 million tons of recycled aluminum, or 57 percent of its feedstock. The Atlanta-headquartered company produces flat-rolled aluminum products for food and drink packaging, vehicles and other markets. It was spun off of Canadian mining and aluminum company Alcan 13 years ago.
Headquartered in Cleveland, Aleris produces aluminum rolled products for a wide variety of industries, including aerospace, construction, consumer goods and packaging, automotive, defense and more. Three and a half years ago, Aleris sold recycling assets to Signature Group Holdings, which relaunched them as a newly named business: Real Alloy.
But Aleris is still a major player in the recovered metal supply chain. For example, in 2016, it used 734,000 metric tons of scrap aluminum in its products, or 42 percent of its feedstock (the numbers include production scrap), according to its most recent sustainability report. The company's holdings include major recycling plants in Davenport, Iowa and Uhrichsville, Ohio, which manufacture building and construction market alloys made with recycled content upwards of 90 percent.
"Acquiring Aleris is the right opportunity at the right time as they are set for transformational growth," Steve Fisher, president and CEO of Novelis, stated in a press release. "The significant investments they've made in the high-demand, high-value aerospace and automotive segments have resulted in favorable long-term, global contracts. These investments, coupled with a diverse and talented workforce, will add tremendous value to our organization and allow us to deliver the highest quality innovative aluminum solutions to our customers."
The New York Times reports the Trump administration last year blocked a Chinese company from buying Aleris, citing national security concerns. Novelis is owned by Indian metals company Hindalco, which is part of Aditya Birla Group, a massive Indian conglomerate. The Novelis-Aleris deal will be reviewed by the Committee on Foreign Investment in the United States. That U.S. panel refused to approved Aleris's sale to a Chinese company last year.
The Times reported Hindalco executives say they don't expect to run into the same difficulties the Chinese buyer encountered.
According to the press release, the acquisition is expected to close in nine to 15 months; until the closing, the companies will continue to operate independently.
Photo credit: Jiri Vaclavek/Shutterstock
More stories about metals