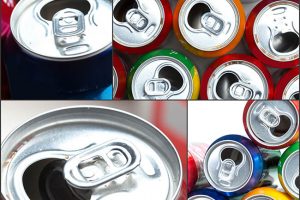 Real Alloy is restarting an idled aluminum recycling plant in Kentucky because of increased customer demand and a new contract.
The company, a subsidiary of publicly traded Real Industry, is already working to restart the Morgantown plant, which has been idled since December 2015. On an annualized basis, the facility will process about 55,000 short tons, or more than 6 percent of Real Alloy North America's total yearly volume.
In a press release, Terry Hogan, president of Real Alloy, said the restart will bring about 30 people back to work, and the higher production levels will mean higher equipment utilization.
"We are currently ramping up the equipment and expect to be delivering the targeted volumes by the beginning of October 2017," Hogan said.
According to Real Alloy, the facility has three rotary furnaces, a holding furnace, a reverberatory furnace, a shredding operation, a salt cake processing facility and a landfill.
Real Alloy has 27 facilities across North America and Europe.
More stories about metals