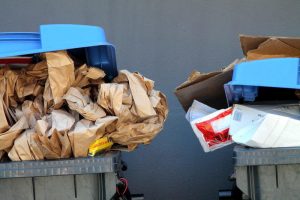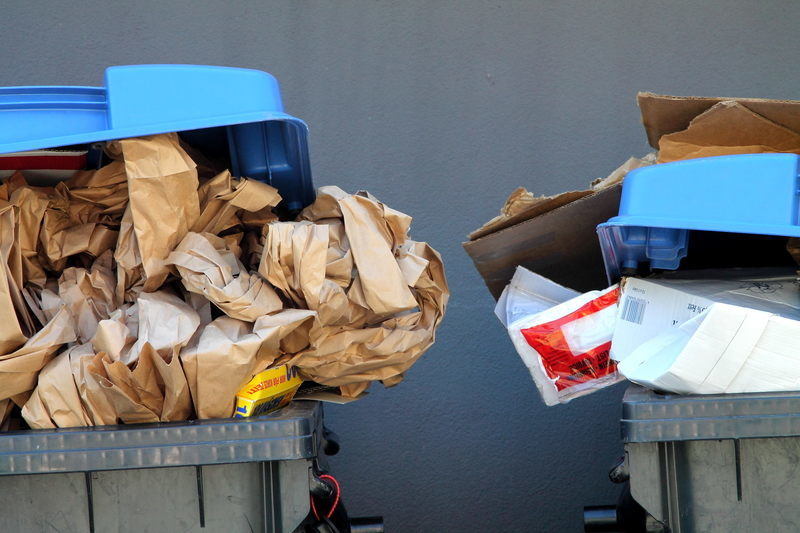 Less than one-quarter of the fiber used last year by consumer products company Kimberly-Clark came from recycled sources, the lowest percentage in at least six years.
The latest global sustainability report from the personal and health-care products giant states that 23.4 percent of the fiber used in 2016 was from recycled sources, down from 26.5 percent in 2015. Kimberly-Clark acquired the rest from virgin sources.
For years, the company's fiber mix has shifted away from recycled content and toward virgin content. According to the report, which covers the years 2010 through 2016, the next lowest number was in 2010, when 27.5 percent of the company's fiber mix came from recycled sources.
Kimberly-Clark makes numerous paper products, including those under the recognizable Cottonelle, Kleenex and Scott brands, among others. Many of the company's products are hygiene items, which typically incorporate virgin content. The report was its first update on its progress toward its 2022 sustainability goals, which cover the areas of social impact, forests and fiber, waste and recycling, energy and climate, and sustainable supply chains.
With regard to forests and fibers, the company's goal is to reduce the natural forest footprint of its tissue products by 50 percent by 2022, while also increasing use of "environmentally preferred fibers" by 2025. In the area of waste and recycling, Kimberly-Clark aims to "extend our zero waste mindset across the value chain and deliver innovation to help keep product and packaging material out of landfills." Part of that includes deploying solutions that avoid and/or divert 150,000 metric tons of product and packaging from landfill after use.
The company has already surpassed three of the five targets, and it's on track to meet or exceed all of them by 2022, according to a press release. For example, the sustainability report emphasized how the company has reduced its reliance on fibers from natural forests and how 89 percent of the fiber in its tissue products comes from environmentally preferred sources.
More stories about brand owners