After spending many millions of dollars buying plastics reclaimer Avangard Innovative last year, Waste Management now plans to invest another $125 million expanding its film recycling business.
Waste Management (WM), the largest garbage and recycling company in North America, purchased a controlling interest in Avangard Innovative's U.S. plastics recycling business last year.
Following the acquisition, Houston-headquartered WM renamed its newly acquired film recycling business Natura PCR, which was the brand name of Avangard's post-consumer polyethylene.
Headquartered in Waller, Texas, which is near Houston, the Natura PCR operation specializes in recycling post-commercial film into clear LDPE and LLDPE PCR that can be used in demanding applications, such as new film.
In a financial filing disclosed on Feb. 7, WM didn't specify exactly how much it paid to buy a controlling stake in the business, but it hinted that it was a significant portion of what WM spent on acquisitions last year. WM said its 2022 acquisitions of 13 businesses totaled $507 million (net of cash acquired), including both $372 million in cash and $135 million worth of non-cash consideration (such as converting $67 million of debt owed to WM into equity in the acquired businesses).
The $372 million in cash spent was "primarily attributable" to the Avangard purchase, the filing notes.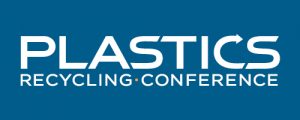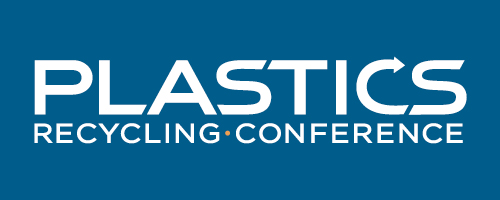 Continuing the film focus
It's clear WM is looking to significantly grow the film recovery part of its business moving forward. In a Jan. 31 press release, WM noted that it released a supplemental presentation on its planned capital spending to support recycling.
Reference to Natura PCR wasn't included in the presentation, but WM's release noted that "the Company expects to invest about $125 million of capital expenditures to develop infrastructure to grow its plastic film recycling business."
During a Feb. 1 call with investors, Devina Rankin, chief financial officer for WM, said the spending will go toward expanding Natura PCR's capabilities in Waller, Texas, as well as building a recycling plant in the Midwest. More details on the spending would be divulged during a virtual presentation to investors on April 5, 2023, she said.
In the fall, local media outlets reported that a $100 million, 500,000-square-foot Natura PCR plant is currently planned for 176 acres in Mount Vernon, Ind.
Natura PCR currently has a production capacity of about 100 million pounds per year, according to its website. WM previously announced it wants to boost PCR production capacity to 400 million pounds annually in five years.
During the call, Rankin was asked by a market researcher at Citibank what makes film recycling such an enticing market for WM longer term.
"Film has very low recycling rates today," she responded. "And on top of that, if you look at … all of the brands out there, CPG companies have very strong commitments to use more recycled content products. So it's a market where there is a very strong need and we have a strong fit."
She also said it felt like a natural fit because of the plastics WM collects through its large recovered commodities brokerage business.
While significant, the $125 million WM plans to spend on film recovery pales in comparison to the sum it's looking to invest upgrading its U.S. materials recovery facilities (MRFs).
The company is now looking to spend $1 billion over four years, improving profitability in its recycling business by reducing staffing headcounts, boosting recyclables volumes captured and increasing bale quality.
More stories about processors