In an effort to increase reuse and refill infrastructure in the U.S., the U.S. Plastics Pact announced its first class of Reuse Catalyst grantees.
Created by a partnership between the Plastics Pact, Closed Loop Partners, the Reusable Packaging Association and the World Wildlife Fund, the program launched with 20 inaugural participants, selected for the environmental, social and economic impact of their solutions as well as their potential for scalability.
These include companies focused on refill stations and packaging for consumer products and drinks, reusable food and drink packaging for takeout and groceries, and reusable shipping containers for beauty products, garments and other consumer products.
The initial participants include Conscious Container, Izzy Beauty, Nude Foods Market, Reath Technology, Recirclable, RePack North America and Walking Lightly, among others.
These companies will receive tailored business mentoring and quarterly training on common challenges for reuse businesses. Additionally, peer organizations will support them by sharing best practices.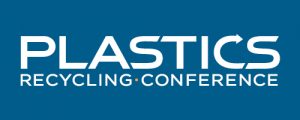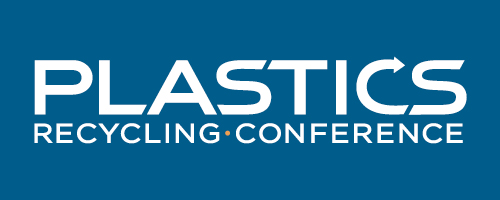 Learn More in Person
A workshop at the upcoming 2023 Plastics Recycling Conference (March 6-8 outside Washington, D.C.) will explore ways to overcome the challenges limiting North America's supply of recycled plastic. The session, set for March 7, will feature Emily Tipaldo, executive director of the U.S. Plastics Pact, along with Kurt Ritter of The Coca-Cola Company and other leaders. Check out the full session lineup and register today.
The participants will provide data on customer and consumer needs, as well as how to further scale the reuse and refill industry.
The application process for a second round of the Reuse Catalyst program will open in late 2023 or early 2024.
More stories about industry groups